Looking for ideas to keep the kids busy this summer? This Summer Camp at Home Planner has nine weeks of activities and ideas to make this the most fun summer at home the kids will remember forever.
Summer Camp at Home Made Fun!
The current situation with COVID-19 has definitely put a damper on many families camp plans for the summer. In our area of Ontario, Canada there are still significant restrictions on public gatherings and summer camps for the kids have all been canceled.
It's an ongoing struggle trying to keep them off of the devices. Until last week we actually had school to give us a bit of structure during the week. But now that school is done we are on the hunt again for ways to keep busy and occupied.
In comes our Summer Camp at Home Planner. This 7-page printable guide is filled with nine weeks of themed activities including STEAM, Under the Sea, Hawaiian, Superhero Weeks and more, the guide helps you plan creative activities, exercise ideas, meals, movie suggestions and learning activities.
The Camp at Home Planner is free for members of the Sustain My Craft Habit mailing list community. Just join below to access the Planner and tons of other goodies we have available in our members-only library called The Craft Room.
Now that the kids are occupied, mom has a chance to do some crafting at home of her own! Check out our new made to print e-book filled with 20 fun and simple craft ideas to try.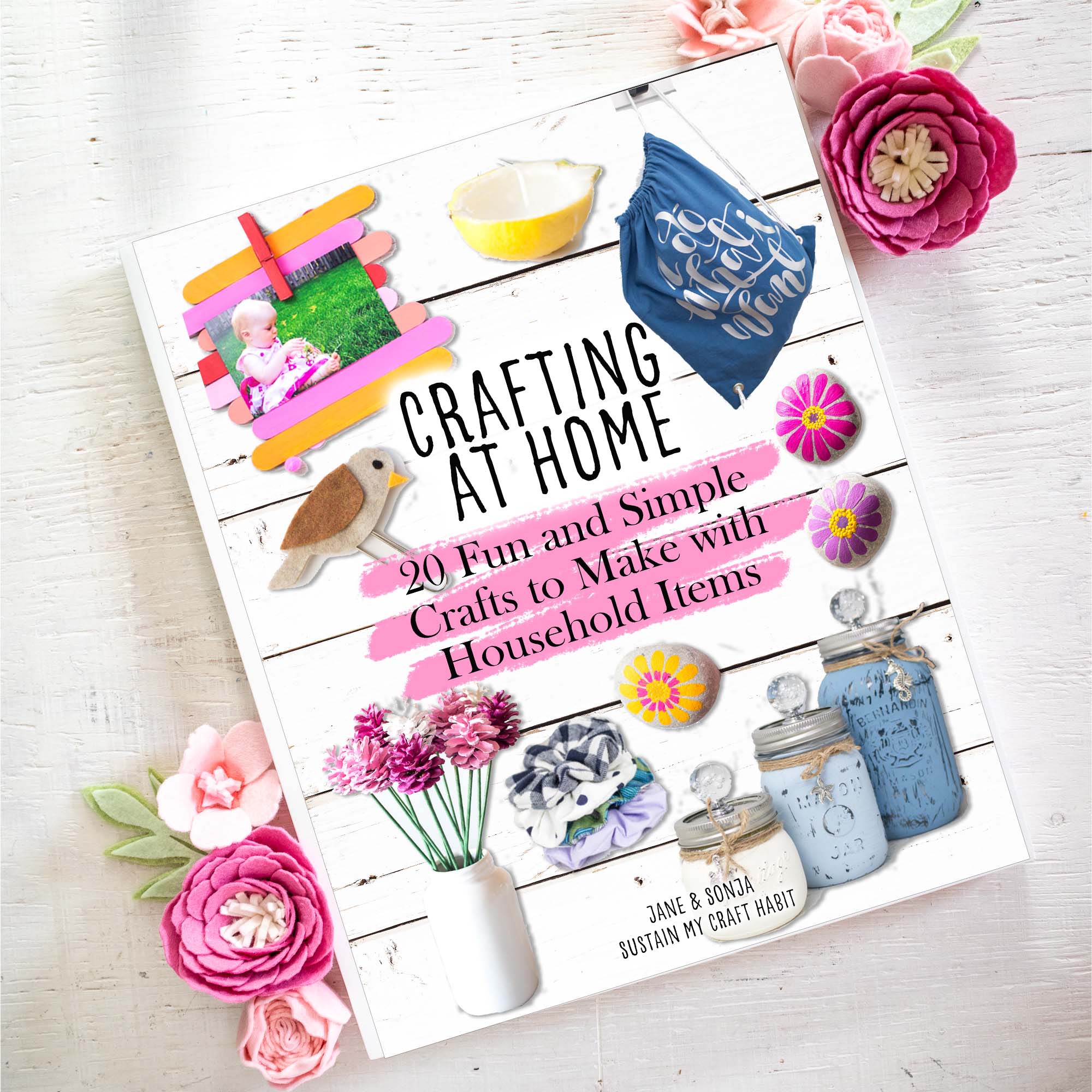 Have you made plans for the kids this summer?
Like it? Pin it for later!