Established in 2015, Sustain My Craft Habit is a lifestyle brand with a strong focus on empowering our readers to DIY, craft and lean in to their creativity.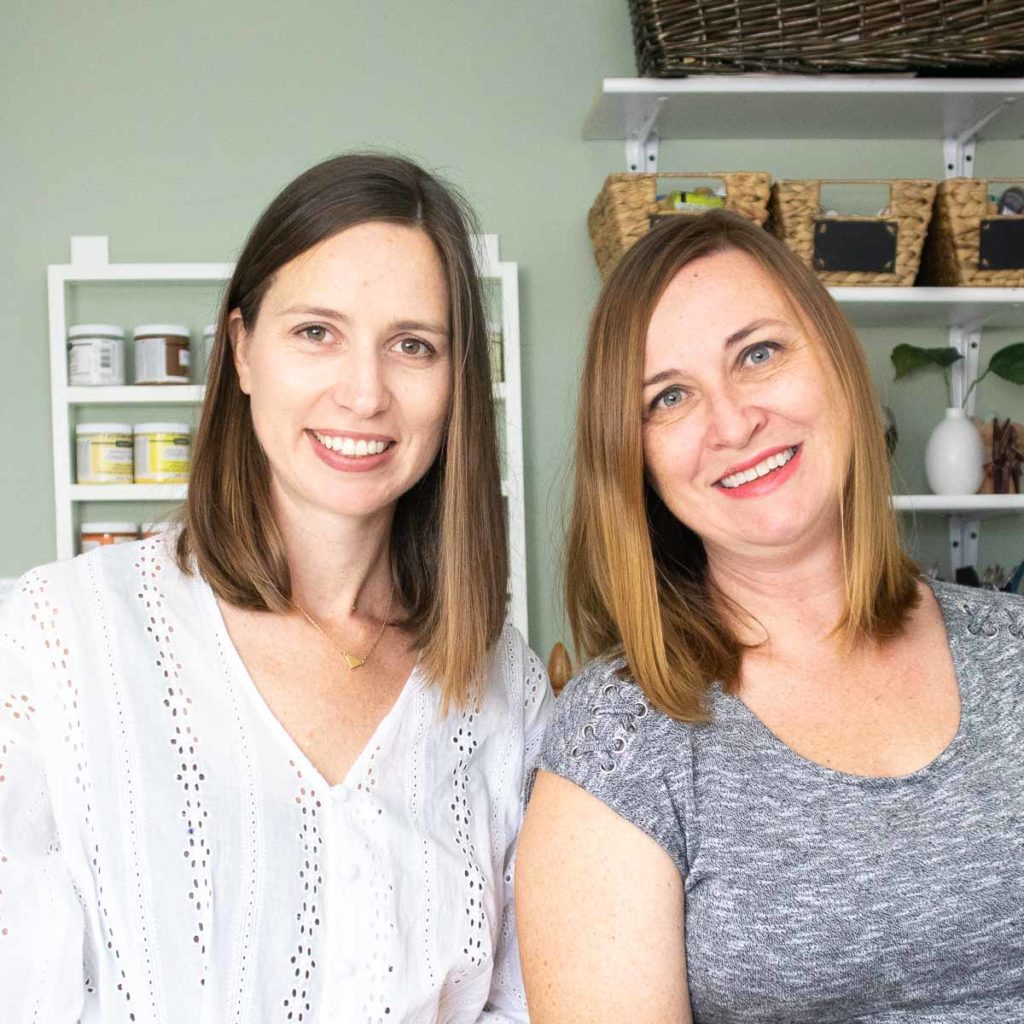 Based just outside of Toronto, Canada, Sustain My Craft Habit specializes in raising awareness of great products, services or ideas to consumers who are interested in a creative lifesyle through DIY, home decor and crafts.
Through clear and informative tutorials, beautiful photography and entertaining story-telling, we link fabulous brands with engaged consumers.
Explore examples of some of our recent partnerships:
Click to see the summary reports for some of our recent sponsored campaigns for examples of created content and reach metrics:
---
We can help you reach a new audience through:
detailed DIY project tutorials featuring your products;
related DIY ideas to showcase your products or services;
blog posts with complimentary YouTube video;
sharing on our social media channels;
Facebook Live videos;
a creative content series;
brand ambassadorships;
new product design and development;
freelance creative content development.
---
QUICK STATS
Established in March 2015
Based outside of Toronto, Canada
Blog receives ~130,000 pageviews by ~100,000 readers (94% women; 62% aged 25-54 years; 60% in the US and 16% in Canada)
over 250,000 followers across our social media channels
Please contact us at [email protected] for our rates and/or additional information.
---
CONTACT US
We'd love to hear from you!
Let us know if you have any questions: we're creative mamas who can find a way to solve most problems! Email us (Jane and Sonja): [email protected] .
Please note that we do NOT accept contextual links, infographics or unsolicited guest posts at this time. All sponsored content is fully disclosed.