Established in 2015, Sustain My Craft Habit is a lifestyle brand with a strong focus on empowering our readers to DIY, craft and lean in to their creativity.
Sustain My Craft Habit's Numbers at a Glance:
~150,000 monthly PAGE VIEWS by ~100,000 readers
INSTAGRAM: 14,600
FACEBOOK: 7,300
PINTEREST: 30,000
TWITTER: 6,300
YOUTUBE: 35,100
EMAIL SUBSCRIBERS: 10,000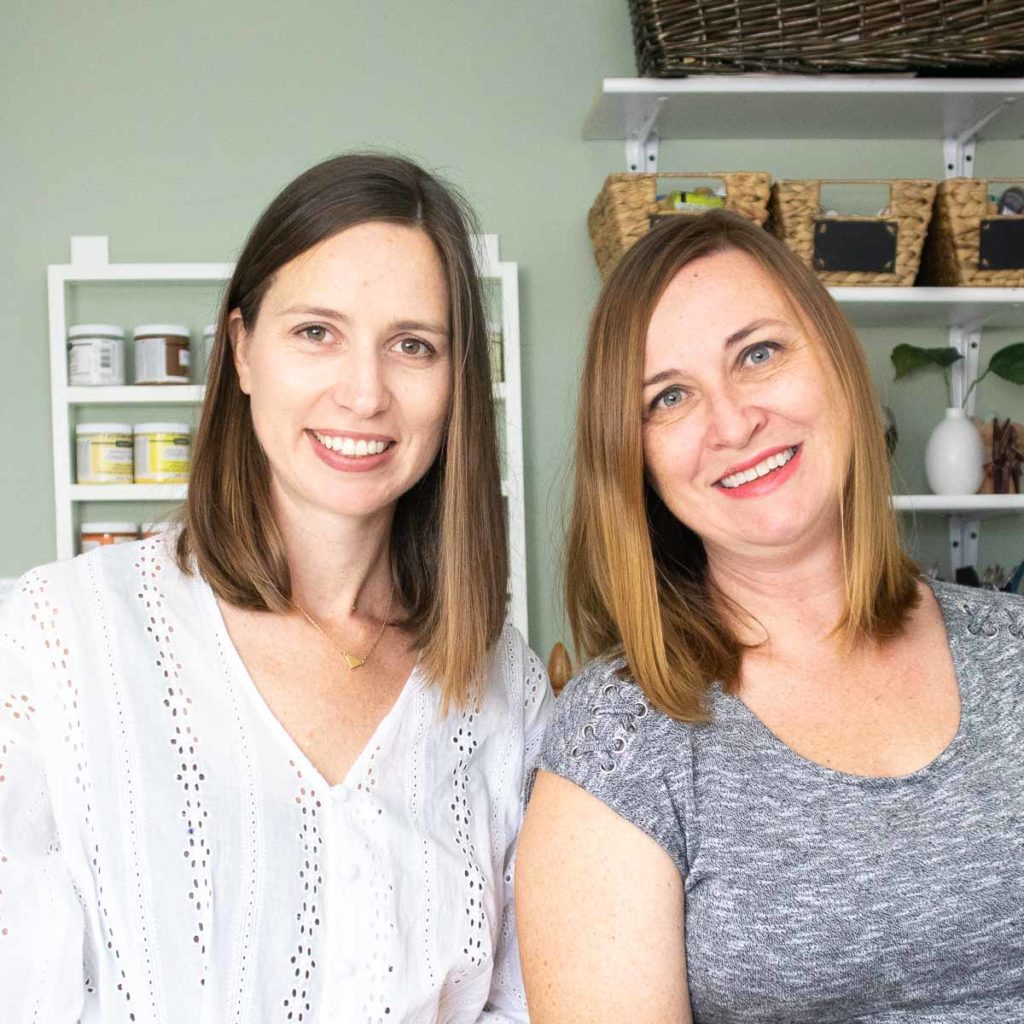 Based just outside of Toronto, Canada, Sustain My Craft Habit specializes in raising awareness of great products, services or ideas to consumers who are interested in a creative lifesyle through DIY, home decor and crafts.
Through clear and informative tutorials, beautiful photography and entertaining story-telling, we link fabulous brands with engaged consumers.
We can help you reach a new audience through:
detailed DIY project tutorials featuring your products;
related DIY ideas to showcase your products or services;
blog posts with complimentary YouTube video;
sharing on our social media channels;
a creative content series;
brand ambassadorships;
new product design and development;
freelance creative content development.
Explore examples of some of our past partnerships:
---
A FEW THINGS THAT MAKE US UNIQUE
we offer all of our clients in-depth, real-time metrics after each campaign using the InfluenceKit platform. View one of our recent reports here.
we are able to create both video and photo content for your campaign.
---
QUICK STATS
Established in March 2015
~150,000 pageviews by ~100,000 readers (94% women; 62% aged 25-54 years; 60% in the US and 16% in Canada)
over 90,000 followers across our social media channels
Please contact us at [email protected] for our Media Kit and/or additional information.
---
CONTACT US
We'd love to hear from you!
Let us know if you have any questions: we're creative mamas who can find a way to solve most problems! Email us (Jane and Sonja): [email protected] .
Please note that we do NOT accept contextual links, infographics or unsolicited guest posts at this time. All sponsored content is fully disclosed.