You may have noticed that we have a thing for coastal style. From our penchant for using driftwood in craft and home decor projects to our affinity for blues, teals and sand-colours, the beach is a powerful source for inspiration for us.
This inspiration is born of our lifelong relationship with Lake Huron, Ontario, specifically the shores of the south Huron coastline where we've had a family cottage for nearly three decades. We feel so blessed to have this respite from the city-life, a place for our children to now run free and learn about nature.
This cottage life comes from humble beginnings: our parents were immigrants to Canada in the mid-70's. They were blue-collar workers all their lives yet managed to buy a plot of land and build a little two room garage which they later expanded to a cozy two-bedroom bungalow where we spent most of our weekends and summer holidays as teenagers.
Recently they built and moved into their retirement dream home on an adjacent plot of land. They've accomplished so much on a budget by tackling renos and builds on their own. They are a true example of how consistent hard work and focus can lead to success.
We our now excited to be able to take our Graystone Beach cottage and give it a fresh coastal-style update. To date, our little bungalow has had a cozy and eclectic style and been furnished with hand-me-downs and inexpensive finds. Grab a coffee and take a tour through the pre-renovation cottage with us.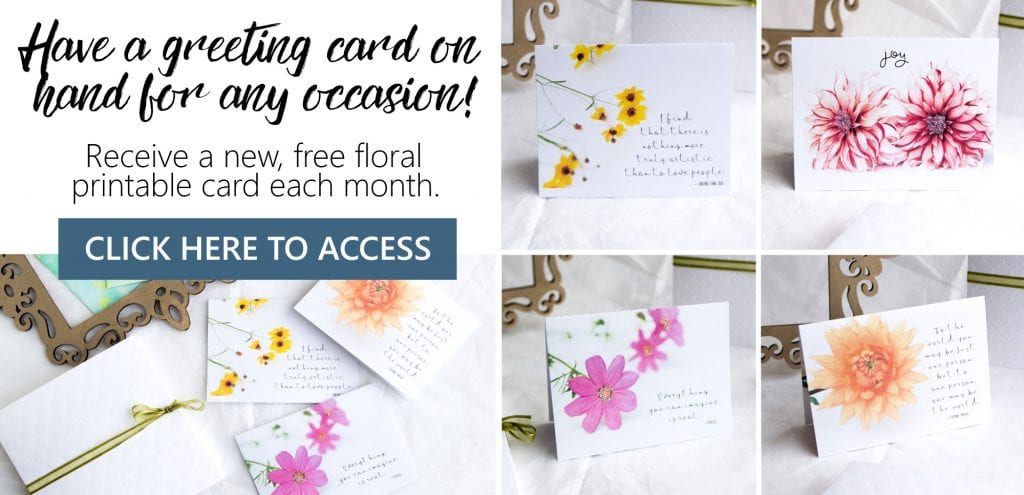 Over the coming months we will be updating the two bedrooms and only bathroom, in preparation for sharing it as a vacation rental property in the summer. We'll be sharing with you our coastal-inspired design plans, various renovation techniques (e.g. how to refinish hardwood floors, update wood trim and paint walls with existing unknown surface treatments), simple DIY decor tutorials and videos and progress photos along the way.
Did we mention that we're doing this all on a very tight budget? And limited timeframe? The cottage is over 2 hours from where Sonja and I live day-to-day, so we'll be tackling the projects on some weekends when kids, schedules and weather cooperate to allow us to make the trek.
So we're curious: what three things come to your mind when you think of coastal style?
We've shared this project at the following fabulous link parties: Home Matters Party