Crochet is absolutely one of my favorite crafts to do, especially if I find myself in front of the television at night. Whether it's a gift for someone else, something cozy for kids to curl up in, or just because, these free crochet blanket patterns are a perfect way to keep busy.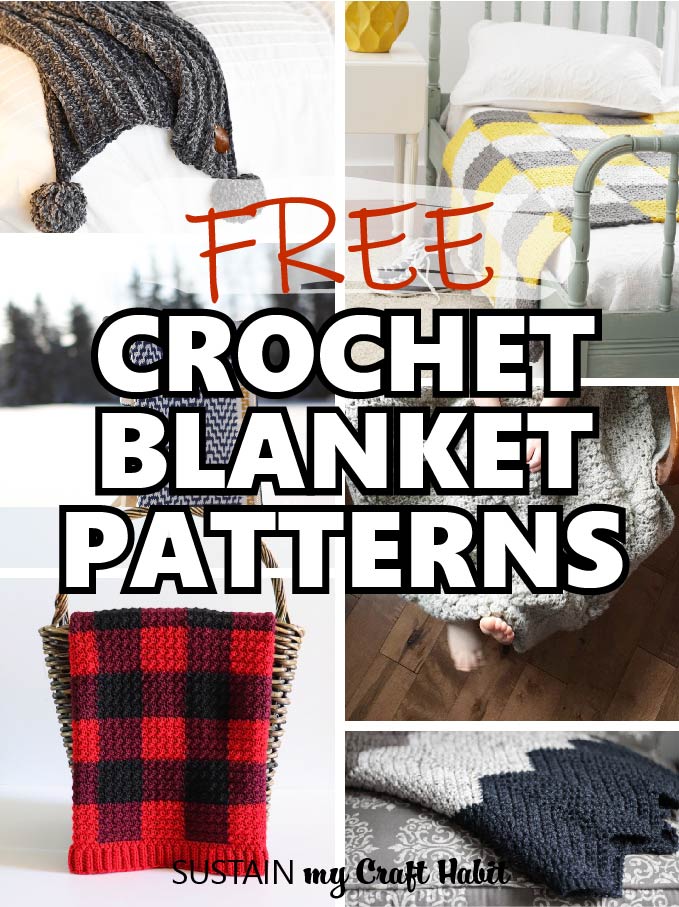 We've compiled a list of our favourite crochet blanket patterns. They are a mix of styles, shapes, sizes and stitch types to keep all crochet-lovers happy. There's something for every skill level and if you ask me, you can never have enough handmade blankets in the house. I personally love to display mine on this rustic A-frame driftwood blanket ladder. If you're looking for smaller blankets for baby check out these crochet baby blanket patterns.
18 Free Crochet Blanket Patterns we'd LOVE to Make:
Which of these crochet blankets would you like to make? For more free crochet
For More FREE Crochet Patterns:
If you're interested in other free crochet patterns, check out this sand dollar throw pillow; simple seashell crochet dish cloth; crochet coaster and pretty crochet flowers.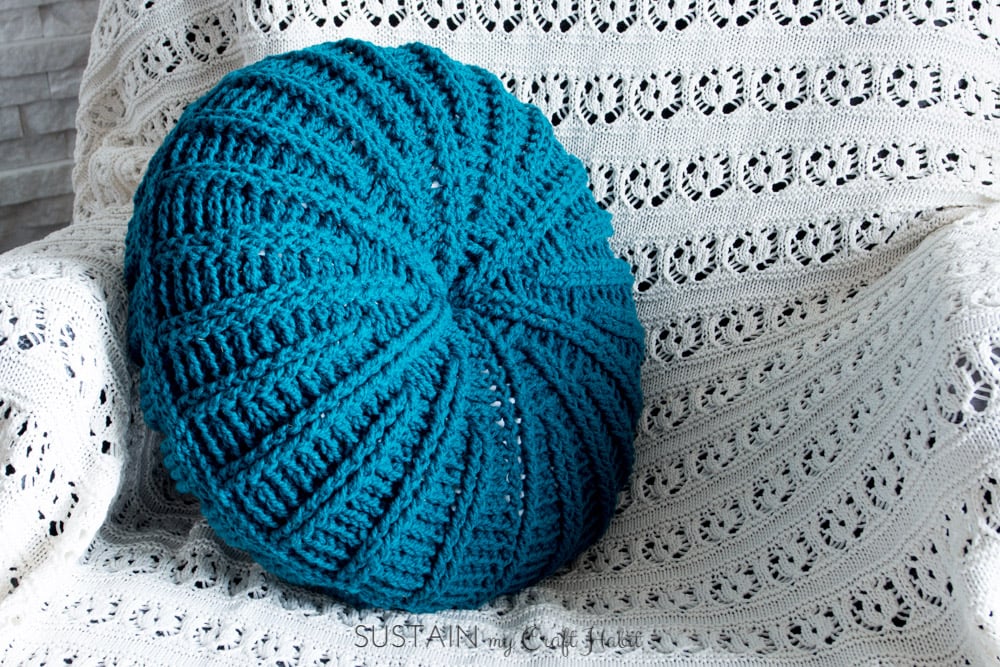 Like it? Pin it for later!