Is it possible to have too many wreaths? I'm trying to be serious here!
I absolutely love wreaths: round, square, big, small and everything in between. In my home I already have a large un-embellished pine cone wreath (because it looks gorgeous just as it is) as well as all these wreaths which you can see more of in these past posts: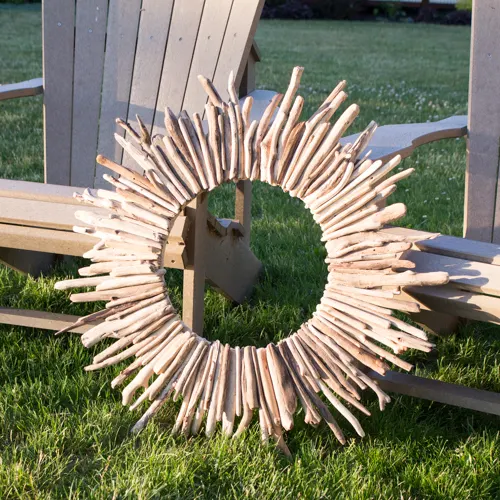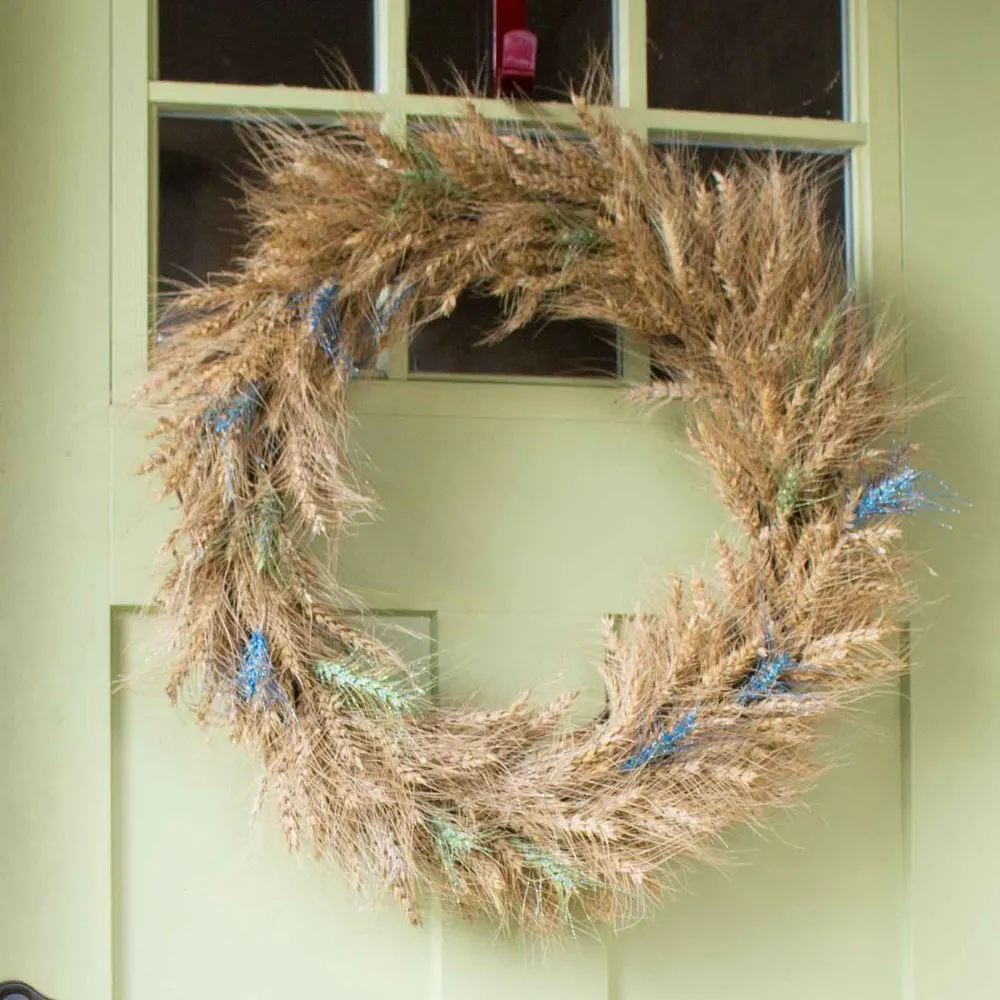 I may have a problem.
Then again, who could resist the urge to make a new, easy fall wreath with burlap and gorgeous silk flowers if they were provided with the opportunity? Not me.
That's exactly what happened for this month's #12MonthsofDIY challenge with faux florals which is sponsored by Afloral.com. They have such an impressive collection of silk flowers that are unbelievably realistic. We chose some faux anemone flower sprays in vanilla, an ivory dahlia flower stem which we'll share in a future project and some green aloe picks which you can catch a glimpse of in our recent upcycled nautical table lamp post:
As soon as we saw the rich and velvety anemone stems, the tones reminded us of burlap. We love that although the wreath is quite neutral, the pinecones and burlap do give it a rustic autumn feel.
Be sure to check out all the amazing faux floral DIY ideas made by our fellow Canadian bloggers as a part of the #12MonthsofDIY challenge at the end of this post!
To Make this Easy DIY Burlap and Faux Floral Fall Wreath:
Materials needed:
We're happy to share this how-to video we made for our YouTube channel with you:
And there's the latest wreath for my growing collection! It didn't take to long to find a spot for it, on one of the bedroom doors upstairs, although it may eventually find a new home.
I'm quite happy with the neutral colors as the wreath will look great all through the winter and into the spring.
Did I mention that we have a whole Pinterest board devoted to nature-inspired wreaths?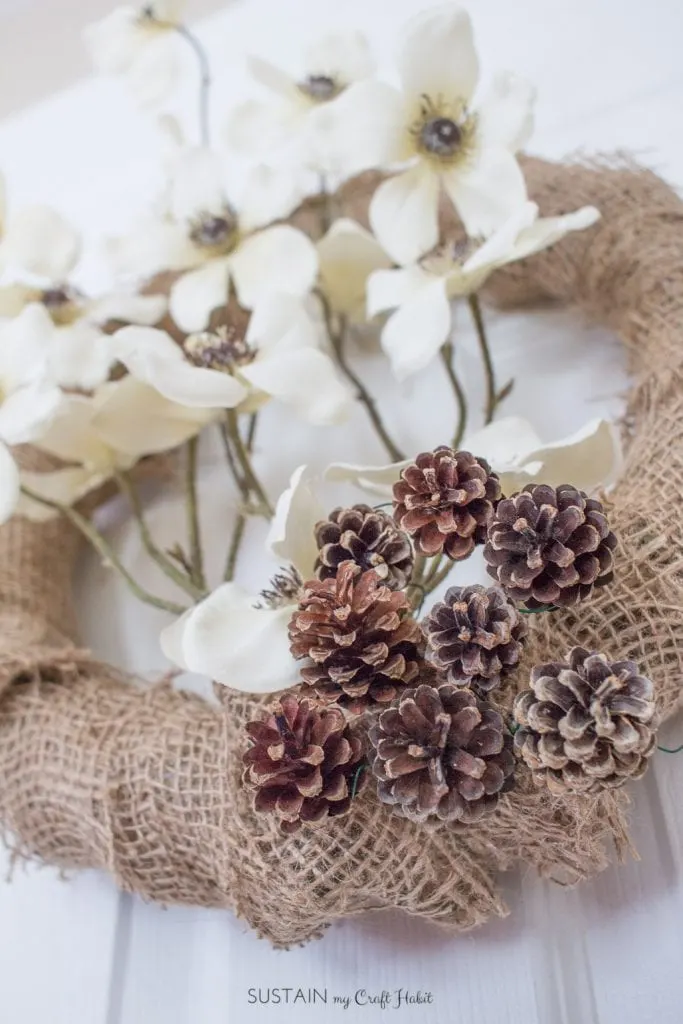 As promised, here are more creative ideas from our fellow Canadian bloggers, sharing crafts and DIY ideas you can make with faux florals!
So, do you have a thing for wreaths as we do?