As we enter the cozy season of autumn, with its crisp air and vibrant foliage, it's the perfect time to add some warm and charming touches to our homes. Imagine curling up on a plush couch, surrounded by the soft glow of candlelight, and reaching for a beautiful craft trinket box adorned with autumn-inspired napkins.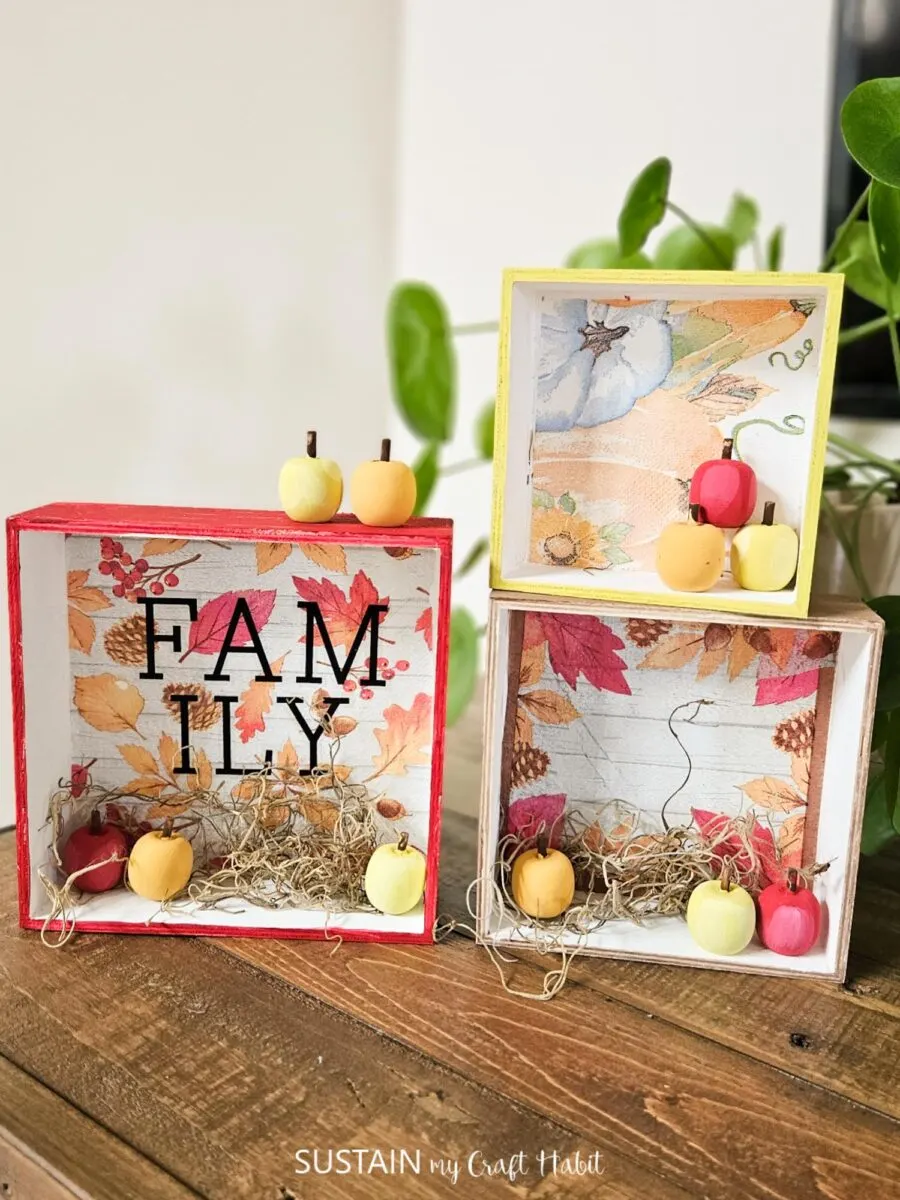 In this step-by-step post, we'll guide you through the process of creating a stunning trinket box using basic supplies and charming fall-themed napkins. Whether you're an experienced crafter with a knack for DIY projects or simply seeking a delightful and effortless activity to enjoy with your loved ones, this craft is designed to captivate crafters of all skill levels. Get ready to unleash your creativity and bring a touch of autumnal charm into your home with this delightful project!
Why Will I Love Making This Trinket Box?
There are plenty of reasons why you'll love this autumn craft. One of the best things about this project is that it doesn't require any fancy or hard-to-find materials. All you need is a plain wooden trinket box, some Mod Podge glue, and autumn-themed napkins. The best part about crafting is being able to infuse your own personal touch into each project. With this trinket box craft, you can choose napkins with designs and colors that speak to you and reflect your unique style and taste. Plus, it makes for a lovely gift, as you can customize it to suit the recipient's preferences.
Want to receive a ton of inspiration and money saving ideas for decorating, gift-giving, and crafting? Join HERE!
Materials Needed
Disclosure: This post contains affiliate links for your shopping convenience. Should you choose to purchase through them, we will make a small commission at no extra cost to you. You can read our full disclosure here.
How to Make a Fall Trinket Box Craft with Napkins
I shared the tutorial for this fall trinket box craft on a Facebook Live which you can watch here. All of the step by step instructions can be found in the video. If you have any questions at all, please send us a message!
A Touch Of Warmth And Beauty
As you can see, there are endless possibilities for creating a beautiful and personalized trinket box using napkins. This craft is not only fun and easy, but it also allows you to add your own personal touch to your home decor. So why not gather your supplies, put on some cozy fall tunes, and get crafting? We guarantee that this charming trinket box will bring a touch of warmth and beauty to your home, making it the perfect addition to your autumn decor.
Join our crafting community to find more nature-inspired DIYs and upcycled craft ideas. It feels good to repurpose, upcycle and create with nature!
More Fall Crafts to Make and Enjoy!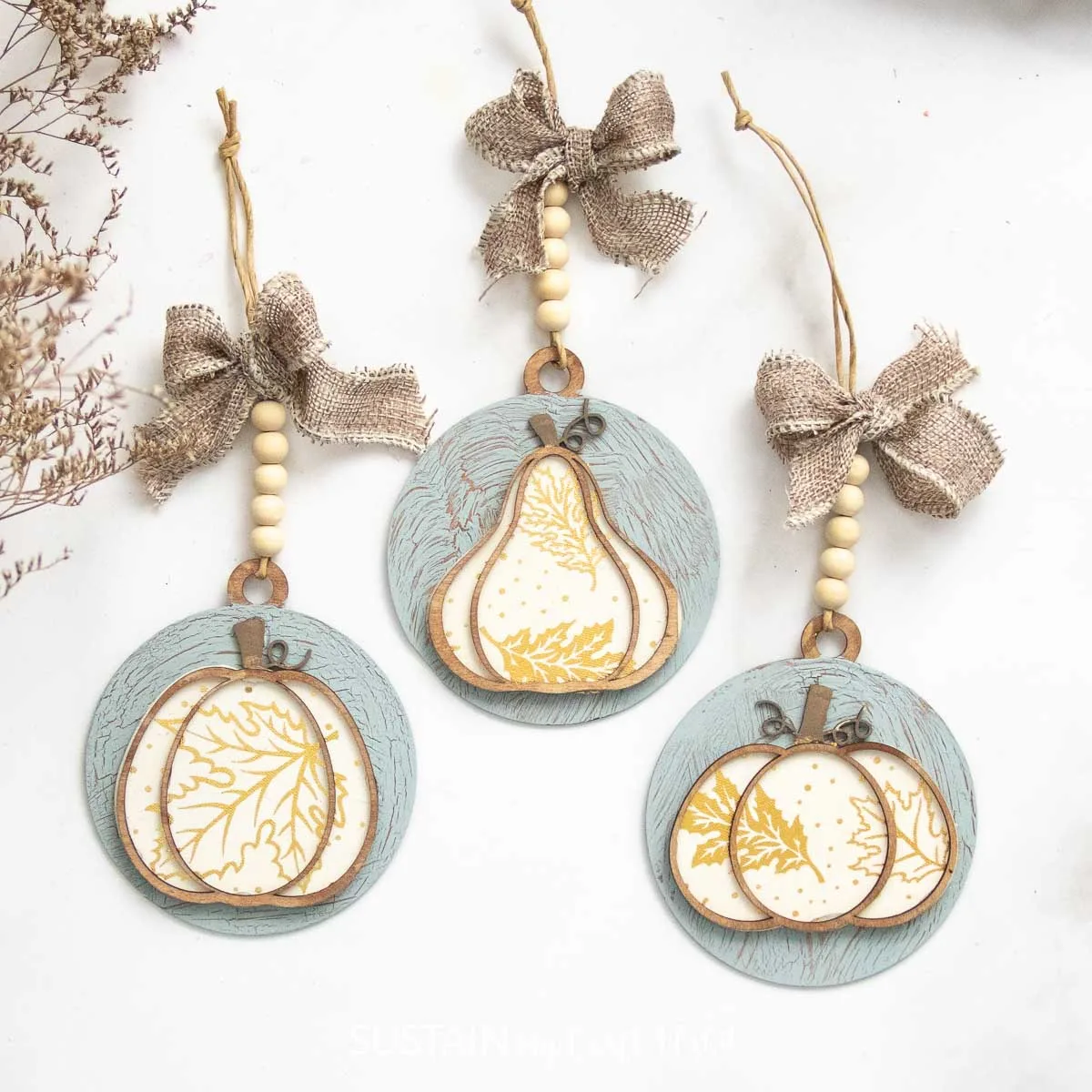 Like it? Pin it for later!