From intricate designs for flowers, landscapes, animals and more, these nature-themed free adult coloring pages printables are the perfect way to relax and unwind!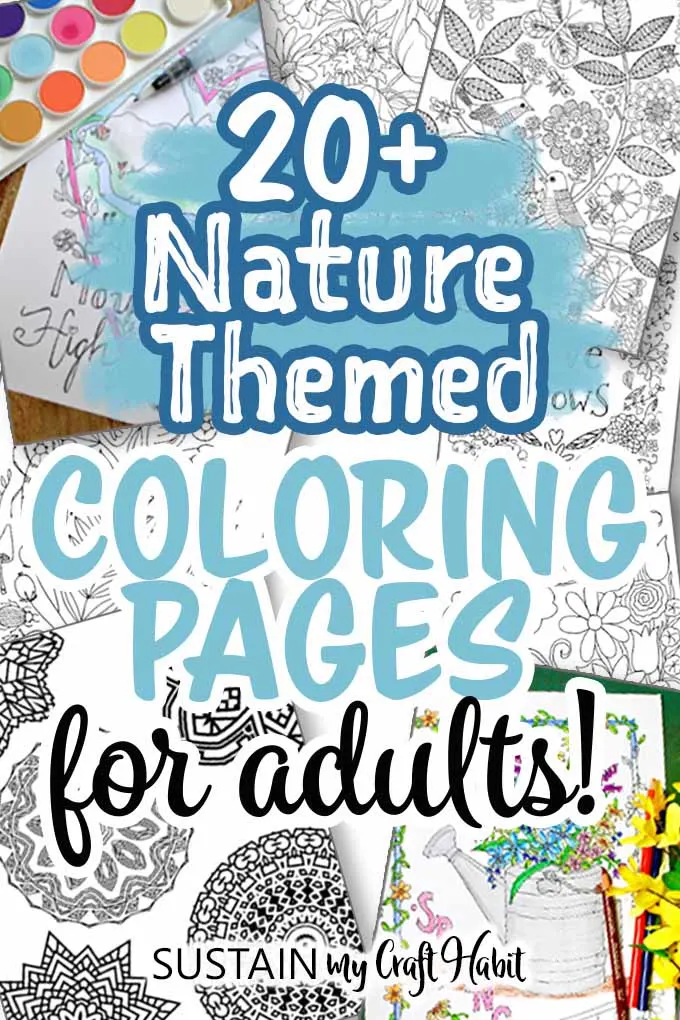 One of the best things about having kids is getting down on the carpet and coloring with them. It's our favorite time to connect – I'm always surprised by the bits of information I learn about their lives as we're just hanging out together.
Coloring used to be a favorite activity of mine well into my early adulthood, even before adult coloring books were trendy. It's a low-commitment way to be creative and get lost in a simple craft for a few minutes.
To help you get your coloring on, we've collected some of our favorite free adult coloring pages available online which you can print out and injoy. They are all nature-inspired which is perfect as we are waiting for spring.
For some additional creative craft ideas be sure to check out our collection of the best craft kits for adults, or any of our nature crafts ideas. Also, be sure to head over and get our 2021 free printable calendar with a new coloring page each month!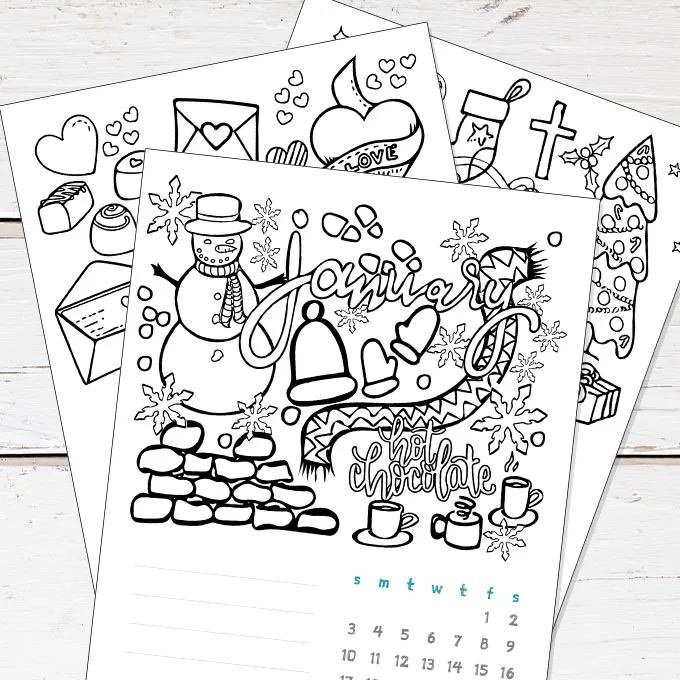 20+ Free Adult Coloring Pages
We hope you've found some coloring inspiration in this collection of free nature-themed adult coloring pages. We will be adding to the list as we come accross other great designs so be sure to check back.
Like it? Pin it for later!