As small business owners who have put our Cricut Maker to work for our business, we're excited to share with you the ways in which you can make money with your Cricut machine.
This is a sponsored conversation written by me on behalf of Cricut. The opinions and text are all mine.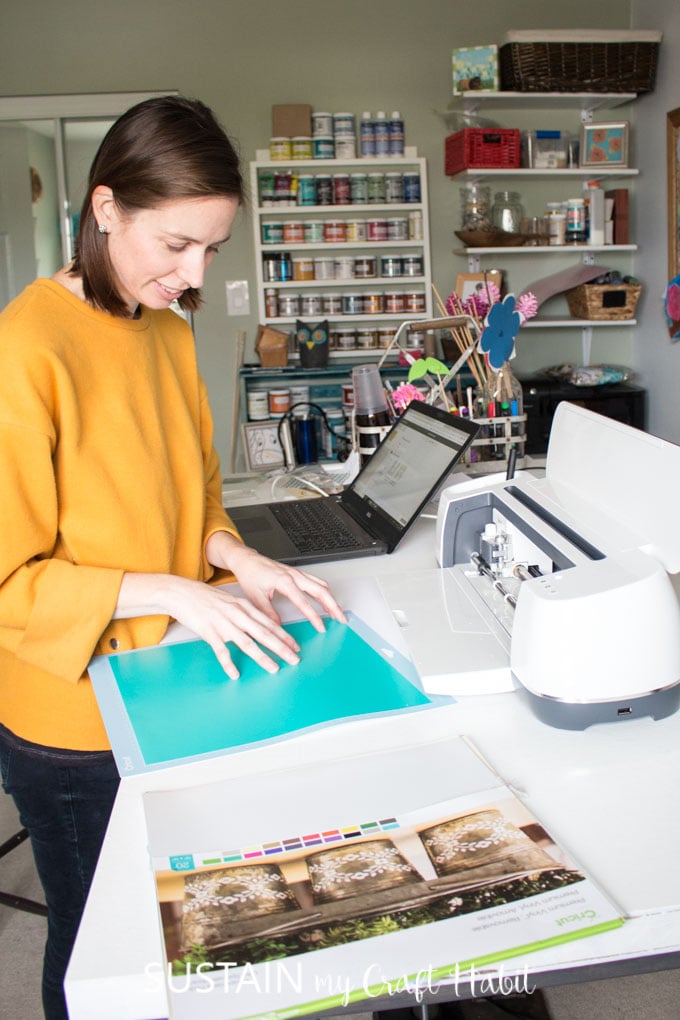 Disclosure: This post contains affiliate links for your shopping convenience. Should you choose to purchase through them, we will make a small commission at no extra cost to you. You can read our full disclosure here.
Can I make money with my Cricut?
It doesn't take long to find a long list of examples of the ways in which you could use your Cricut Maker or Explore Air to make money. A quick search through Pinterest or Etsy and you'll find dozens of creators who have put their Cricut machine to work.
As digital pattern developers ourselves, the Cricut Maker has completely enhanced the way in which we conduct our small business as we've previously described. We've also used our Cricut Maker to develop our own custom product tags.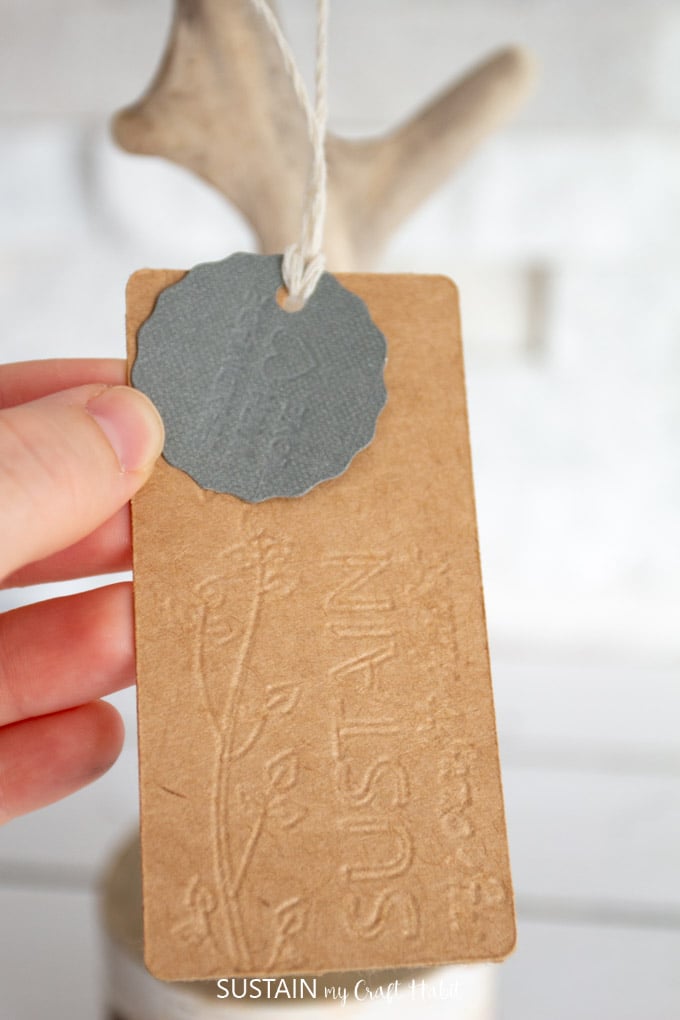 With the Cricut Maker you could easily start your own business in any of a number of creative areas. These ideas generally fall under the following three broad categories which we'll cover in more detail below:
Physical products you can make and sell
Digital products you can make and sell
Professional products which you can use to support your own small business
Physical products which you can make and sell using your Cricut
The Cricut Maker is extremely powerful – it can cut over 300 different craft materials rendering itself the best tool for crafters to use in any handmade business.
From paper to vinyl to fabric and even wood, you can use your Cricut Maker to create hundreds of products which you could design and sell. Cricut Design Space has thousands of designs for inspiration.
Here are just some ideas to explore:
And if that's not enough, we have 20 additional Cricut crafts to make and sell.
And if you're wondering where you would sell your handmade items consider the following places where we've had some success ourselves:
Online marketplaces such as Etsy (get 40 free listings!) and Amazon handmade;
Local and regional craft fairs featuring handmade items;
Facebook marketplace;
Local boutiques and craft shops which sell products on consignment. For example we sold some of our handmade driftwood trees in local floral shops last year.
Digital products that you can make and sell
If you have any skills with drawing, sketching, hand-lettering or graphic design you can put them to use to create digital cut files. These files are then purchased by people who want to create any of the products listed above for themselves or their own businesses.
For example in our own Etsy shop we sell a number of digital felt ornament patterns which can be cut either by hand or with a cutting machine such as the Cricut Maker. This was a new product we were able to offer our customers – owning the Maker lets us develop and test our designs before releasing them.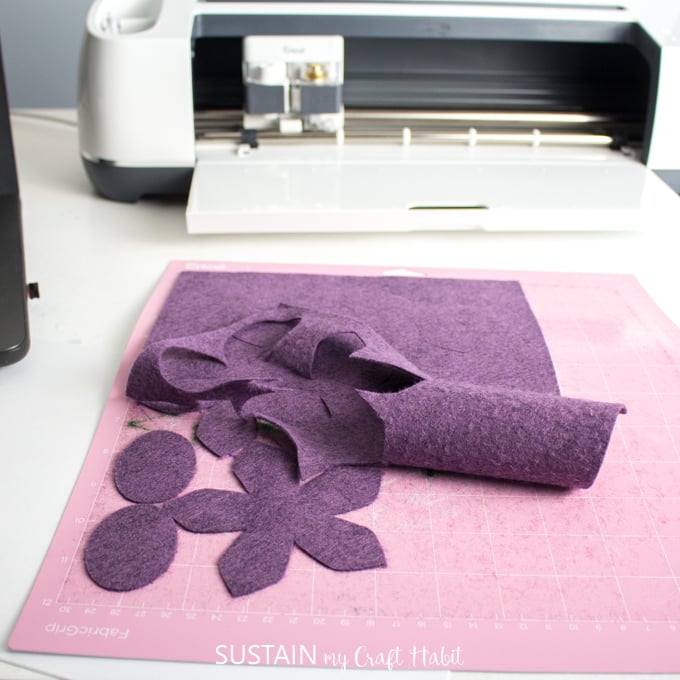 Here are other types of digital cut files which you could design and sell:
Lettered phrases and shapes
Personalized labels and phrases
Limitless types of graphics
Invitations that can be customized and then cut out
Using the Cricut Maker to create professional items for your own business
As we've written about before we've been able to use our Cricut Maker to make professional looking product tags for our handmade business. But there are a number of other professionals who would benefit from using the Cricut Maker in their own businesses. Here are just a few examples:
Own a store? Use the Cricut Maker for your brick and mortar shop to design unique signage and product tags and labels;
Are you a professional home organizer? Use the Cricut Maker to create beautiful organizing labels for all areas of the home to impress your clients;
Do you like to teach? Host workshops and teach people how to make their own trendy wooden signs or other custom products such as mugs, clothing or any of the items we covered above;
Start a blog showing people how to use the Cricut Maker and all the different types of ideas you can make with it similar to what we do here on Sustain my Craft Habit. Here are three ways you can secure sponsorship in your first year of blogging.
We hope you've found some inspiration and ideas of how to make money with a Cricut cutting machine.
If you have any other ideas, we'd love to hear about them. Just leave us a comment below!
Like it? Pin it for later!