With more and more of us needing to work from home, it's the perfect time to carve out a little working space. Put your Cricut machine to work and use what you've got to add some beauty and organization to your home office (or craft room).
Cricut. All opinions are 100% mine.
This is a sponsored post written by me on behalf of
Creating a Cozy Work from Home Space
In my home I have a corner of the dining room carved out for a little home office. I've also managed to reclaim a corner of the basement from my kids and create a home studio (a.k.a. craft room).
I'm always looking for fun ideas to better organize, personalize and prettify each of these spaces in my home. These spaces are especially important as I use them to manage our home finances as well as our blogging business.
We've recently written about the ways in which the Cricut Maker supports our small business. We also have a whole post about how you can make money with your Cricut Maker.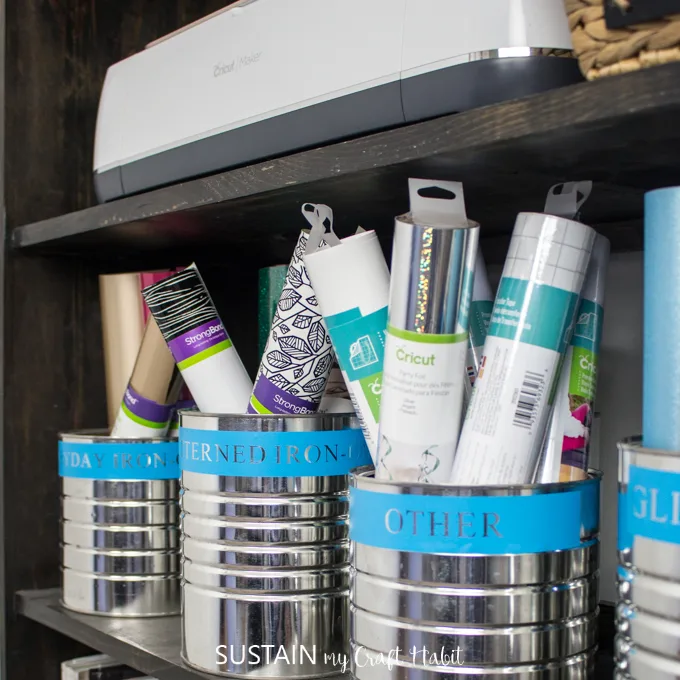 As we are home more now, it's a great opportunity to use our Cricut Maker (and the new Cricut Joy!) to get truly creative. Cricut has added thousands of free images to Design Space and will be sharing new tutorials on the Cricut Blog regularly.
Improve Your Home Office or Craft Room with These 10+ Simple Cricut Crafts
Our fellow blogging friends have also come up with simple and creative ways to use your Cricut to make your home office and/or craft room a little bit nicer. Scroll on down and explore them all and then let us know which one is your favorite.
DIY Label Tags for Craft Supplies
Organize your craft studio or home office with professional looking wood label tags. In this post we also shared five different ways the
Cricut Maker
can support your small business.
Check out this project
Custom Labels
Watch this video to learn how to create DIY labels that you can use for organizing, products or special orders.
Check out this project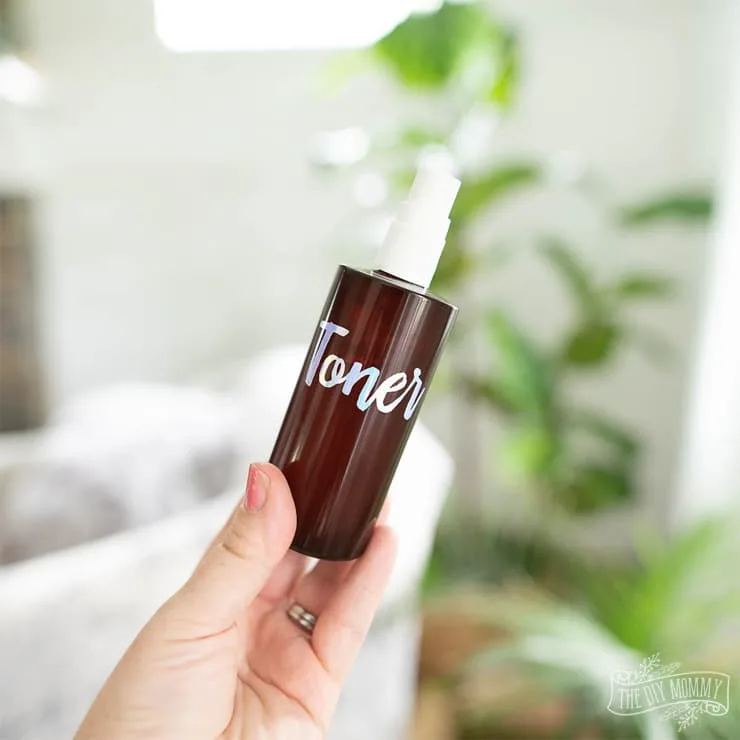 Desk Drawer Organization Labels
Keep your drawers neat and tidy with these picture reminders, so you know exactly where to put your materials after you're done with them.
Check out this project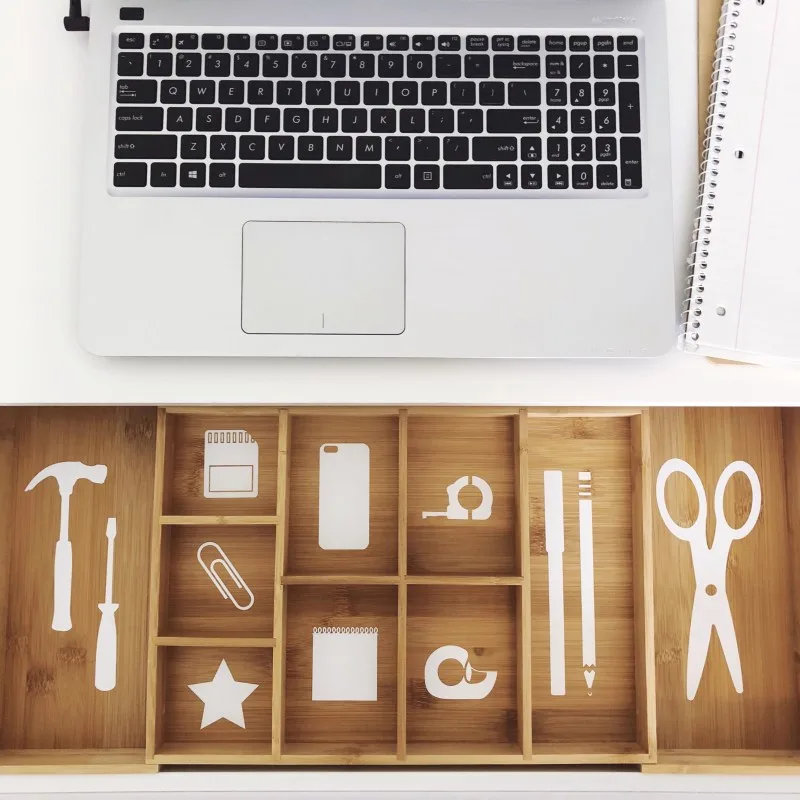 Upcycled Tin Can Craft Storage with Cricut
Using supplies from around the house to create modern upcycled tin can storage.
Check out this project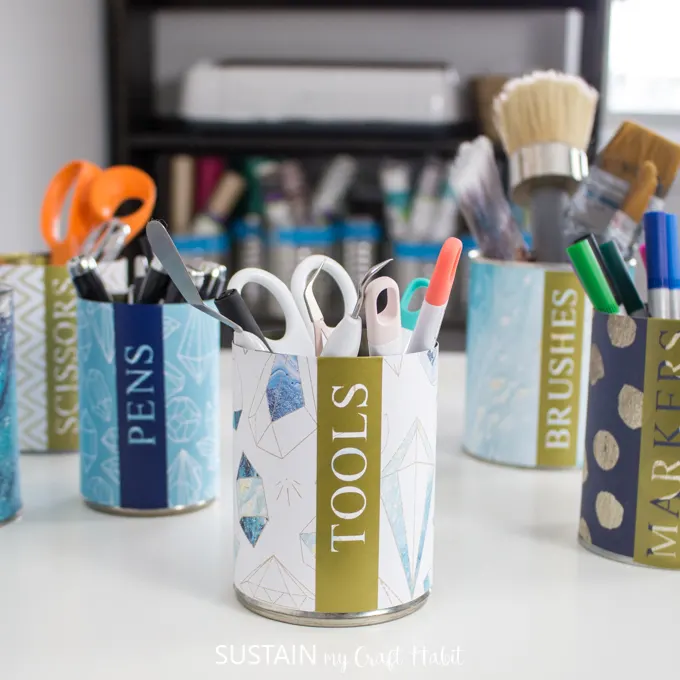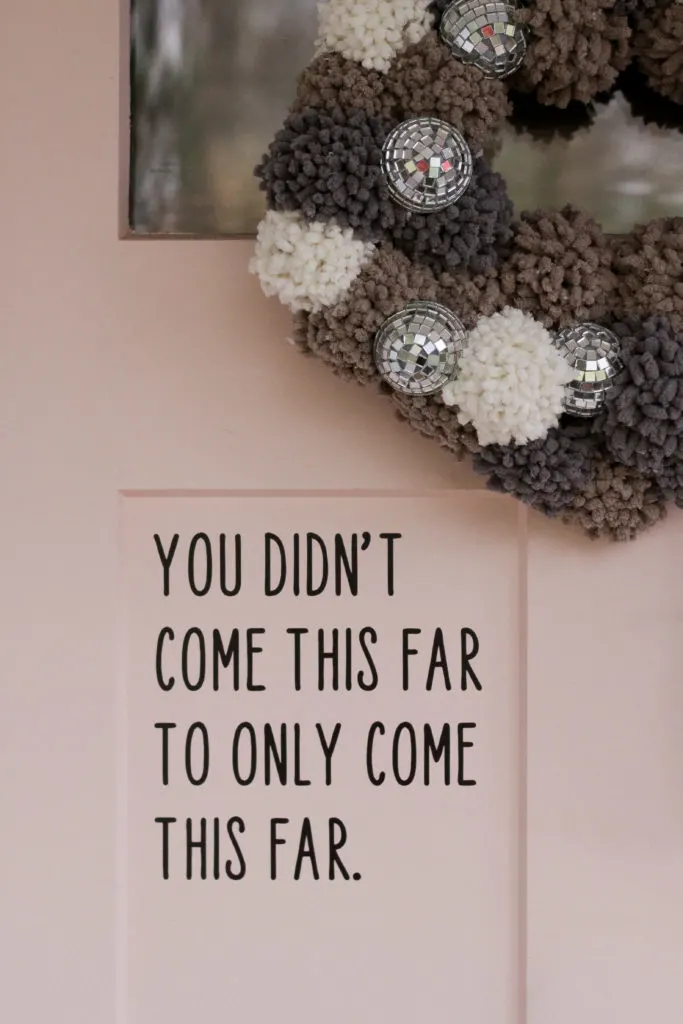 Mini Leather Journal and Pen Holder Clasp
This easy 15 minute project makes a custom leather journal you can take along with you outside of the office.
Check out this project
Once Upon a Time Personalized Journal
Choose a theme and let the Cricut help you create a personalized journal that matches your personality.
Check out this project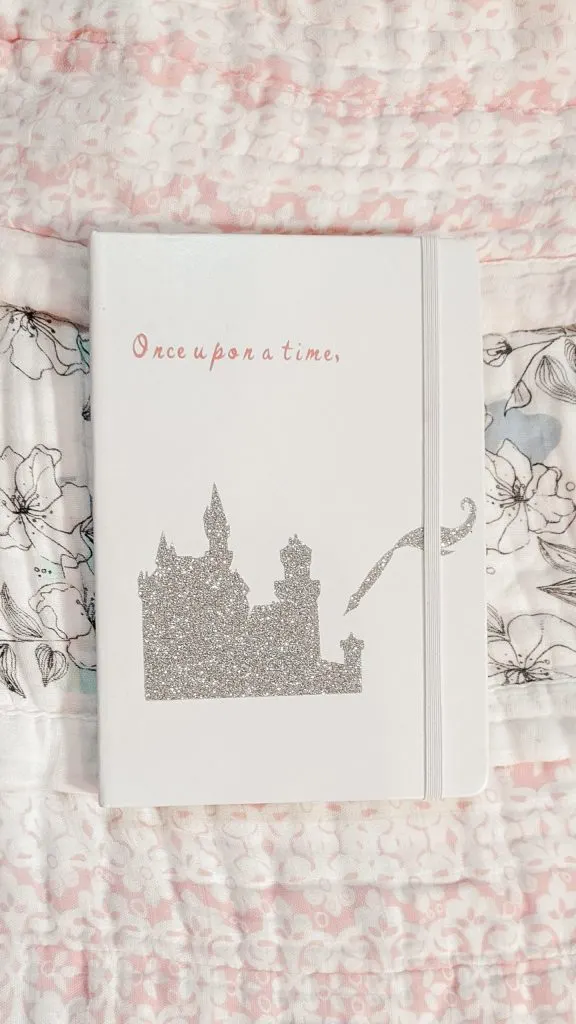 DIY Rainbow Bookends
Add a little vibrant color to any office or craft space with these DIY Rainbow bookends.
Check out this project
Personalized Library Tote Bag
Carry all of your important papers, supplies and books with this personalized library tote bag.
Check out this project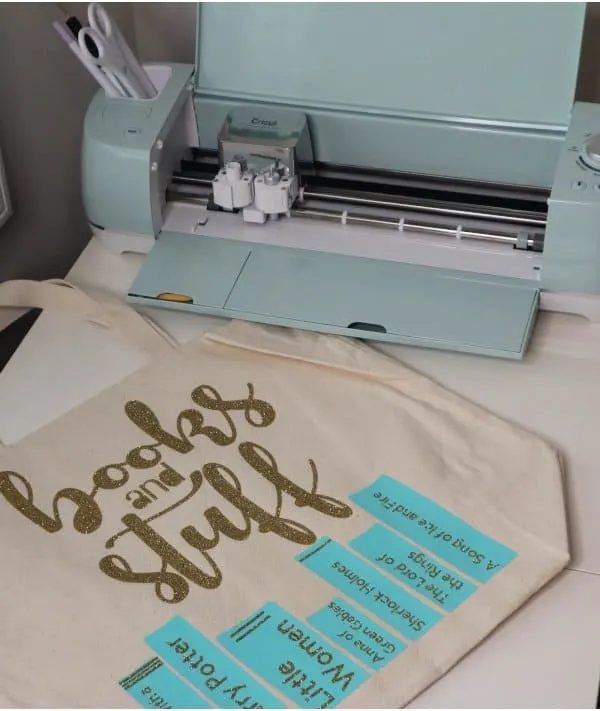 Calendar Magnets
Keep your schedule organized with these adorable calendar magnets. You can create your own designs in Design Space!
Check out this project
Crepe Paper Peonies
These realistic looking peony flowers are made with crepe paper so you can use them to decorate your space without worrying about them wilting or dying.
Check out this project
3D Layered Mandala Clock
This pretty Mandala clock is made out of card stock and adds a little design to any office space or craft room.
Check out this project
Felt Succulent Wreath
You never have to water these beautiful felt succulents and they add a touch of nature to your work space.
Check out this project
We hope you find this round up of Cricut craft ideas helpful in making your home office an inspiring and productive place to work.
Like it? Pin it for later!