If you're planning a trip to Orlando, Florida (or surrounding area) and your plans don't already include Walt Disney World, I highly recommend getting a one day pass to Magic Kingdom.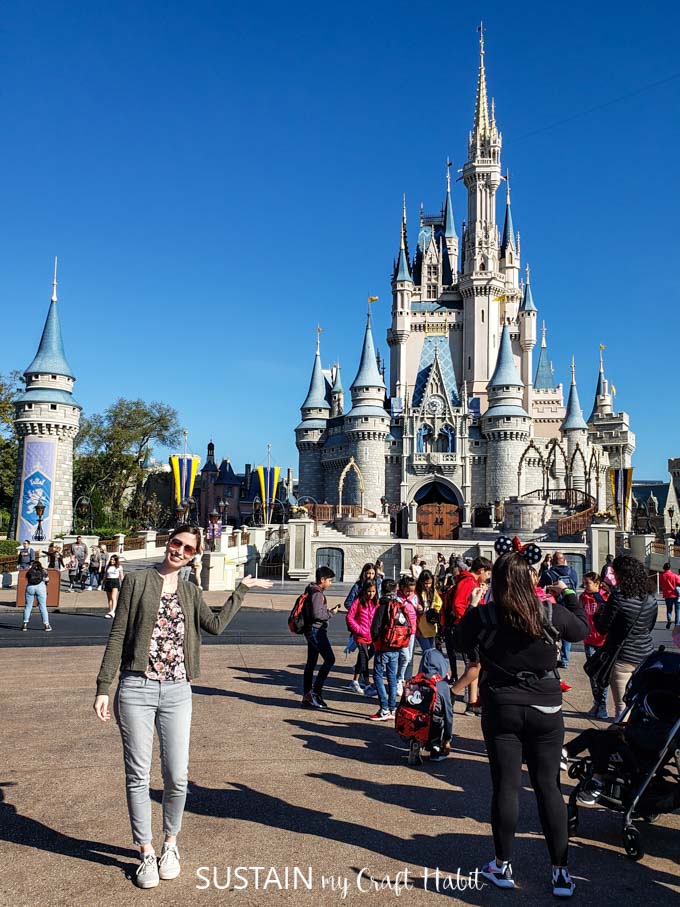 Bring on the Magic!
It has become our family tradition to spend one day at Magic Kingdom whenever we visit Orlando, Florida. And since we have family living seasonally in that area, it has become our go-to travel destination for the last 15 years. Every two years, we take the long 22 hour road trip from Ontario down to spend one week in sunny Florida.
One must-do item on our list is a day trip to Magic Kingdom in Disney World. Even before my daughter was born, my husband and I took in the magic that is Magic Kingdom on our own. And now that my daughter is 10 years old, we've been fortunate to have shared that magic with her during 4 separate visits.
Getting the Most out of your One-Day Pass to Magic Kingdom
Now let's be real…Walt Disney World is pricey. It definitely takes some consideration and planning to make it happen. But that being said, we have always enjoyed our experience there and have never regretted the money spent.
With so many one-day visits under my belt, I have some tips for getting the most out of your 1 day pass to Magic Kingdom:
1. Choosing the right day for your visit
To experience the park with less crowds, pick a day through the middle of the week, Tuesday to Thursday preferably.
Take a look at the park hours as well when deciding as there is some variance, especially through the off seasons. We like to visit on days the park opens earlier and stays open longer to get the most bang out of our buck 🙂
Consider some of the other attractions, such as the Happily Ever After Fireworks show. It's not scheduled daily so if it's important to you, check the park schedule when planning your visit.
Let the attendant know if you're celebrating a special day (like a first time visitor, a birthday or a honeymoon), they will likely have a pin for it!
2. Pack plenty of snacks (…and even a lunch)
No matter where you go, there is a line up at Walt Disney World, that includes the food vendors. So always have a snack on hand especially when travelling with kids since hunger can strike without warning. My upcycled tshirt bag came in handy for carrying the snacks during the visit!
We always, always, always pack a lunch for our visit to Magic Kingdom. We store a small cooler with sandwiches, fruit and other goodies in a rental locker just inside the gate entrance. This helps to save on cost especially if you're on a tight budget.
And if you're looking for dinner ideas, might I recommend Pecos Bill…yummm
3. Sign up for FastPass+
Download the My Disney Experience Mobile App to plan your visit, stay informed of ride times, view the GPS interactive park map and most importantly sign up for Fast Passes.
FastPass+ allows you to skip the lines by selecting 3 different rides and/or character prior to your visit. This is a MUST! Once you've used up all 3 fast passes, you can sign up for more.
You can sign up for fast passes up to 1 month prior to your visit so do this as soon as you can. The longer you wait the less options there will be and the later the available times will be.
If you've been to Magic Kingdom before, consider what your favourite rides or attractions are when selecting fast passes.
If you're a first time goer, the most coveted rides or ones that have the longest wait times are Space Mountain, the Seven Dwarfs Mine Train, Splash Mountain (on a hot day as you'll likely get wet) and Big Thunder Mountain Railroad. These are the most "thrilling rides" at the park so people tend to wait a long time (I've seen wait times up 2 hours) to experience them.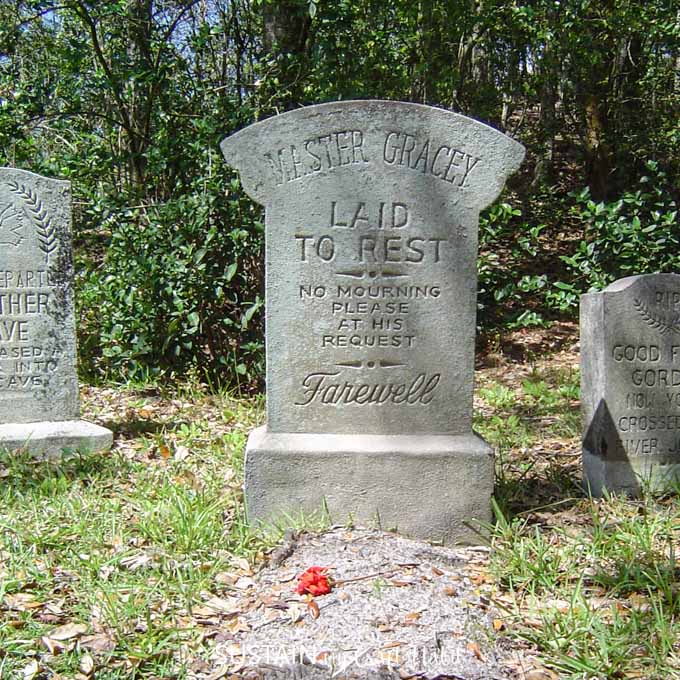 4. Map out your route
It's a good idea to map out your route for the day. For example, start the day in Tomorrowland, then make your way to Fantasyland and plan to end your day in Frontierland. Keep in mind, this plan will have a lot to do with the fast passes you sign up for.
Remember you can hop on the train at the Walt Disney World Railroad to save yourself the walk from one end of the park to the other. This is a lifesaver when legs get tired.
If you can, plan to stay the whole day…from open to close. Give yourself the following day to rest so avoid making big plans the next day.
5. Take in a parade
Make sure your plans include watching a parade at the park. No one does parades better than Disney World and trust me when I say, you won't be disappointed!
Throughout the day you can find the Move it! Shake it! Mouskedance It! Street Party along Main St. with all the classic Disney characters like Minnie, Mickey and Goofy.
The other must-watch parade is the Festival of Fantasy Parade in Liberty Square, which is jam packed full of princesses and other characters. Even I couldn't believe how many princesses I was seeing in one spot!
There are seasonal parades as well, such as for Halloween and for Christmas that I imagine would be incredible!
6. Watch the fireworks
If it's scheduled on the day of your visit, you gotta catch the full 18 minute long Happily Ever After fireworks. They are nothing short of spectacular! The light show on the castle is utterly breathtaking of which people look for the best spots to take it in up to 2 hours before it starts. In my opinion, the views are stunning no matter where you're standing so don't stress if you'd rather take in more rides than waiting for the show to start.
I hope you find these tips helpful for your next Magic Kingdom visit! Now let the magic begin…