Whether you're brand new to Cricut crafting or a seasoned pro, finding new fonts to use for your Cricut projects can be daunting. The good news however is that there are plenty of great places to find free SVG fonts to use with your Cricut machine. In this post we'll review five of our favorite places for finding great fonts and other SVG designs to use with either Cricut Design Space or Silhouette Studio.
Disclosure: This post contains affiliate links for your shopping convenience. Should you choose to purchase through them, we will make a small commission at no extra cost to you. You can read our full disclosure here.
What are SVG Fonts?
SVG stands for scalable vector graphics – it's a type of digital file that allows shapes to be created with the use of lines rather than pixels. Thus, SVG fonts are ideal for use as cut files where you want the lettering or designs to have smooth, rather than pixelated edges.
A Note on Personal Use License versus Commercial License
Most of the resources for free svg files and font bundles we mention below have different rules for whether you're using the files for personal or commercial (ie. make-and-sell) purposes.
Generally, the free svgs are available to be used without restrictions for personal projects. However, if you are planning to use them for commercial projects, be sure to read the license terms of each website. For example, some sites will let you use the designs and fonts as-is, whereas others require adapting the designs to make them your own.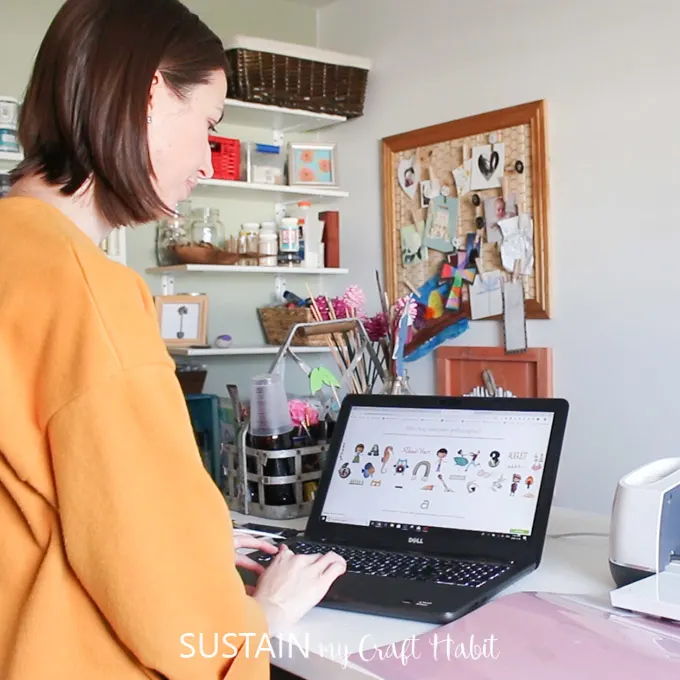 How do I get free SVG fonts for Cricut?
With the growing popularity of Cricut cutting machines there are more and more great places to find free fonts and cut files. Craft blogs, design websites and even Cricut Design Space itself are great places to find free fonts and cut files for your Cricut, Silhouette or laser cutting machine!
Free Fonts on Cricut Design Space
Design Space is the program that you need to use to run any of the Cricut cutting machines including the Cricut Joy, Cricut Explore or Cricut Maker. There is a common misconception that you have to pay to use the Cricut Design Space software. That's not the case!
Cricut Design Space is free to use – you simply download the software onto your computer or the app onto your mobile device (ie. tablet, phone). Cricut's Design Space already comes with a lot of fonts that you can use for free. However, for additional premium fonts and SVG design files, you'll need to either pay for individual designs, or get the Cricut Access membership.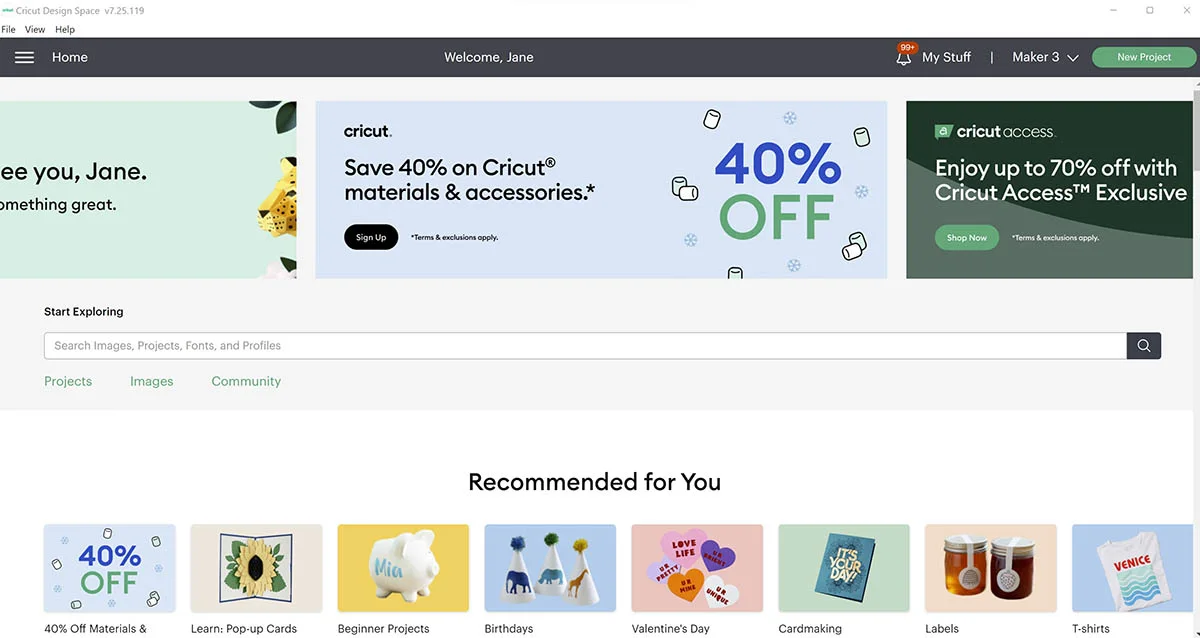 Silhouette Studio is also a free design program for running the Silhouette suite of cutting machine. It also has add-ons and premium content you can purchase.
So, before going any further, we'd encourage you to explore the different fonts that Cricut and Silhouette already offer for free!
Individual Blogs such as Sustain My Craft Habit
Did you know that you can find free SVG cut files on a lot of crafting blogs such as Sustain my Craft Habit? We have our own resource library called the Craft Room with dozens of cute designs and handwritten phrases. Simply sign up below to access the library (it's free!).
Here are a few examples of cricut crafts with our free SVG cut files: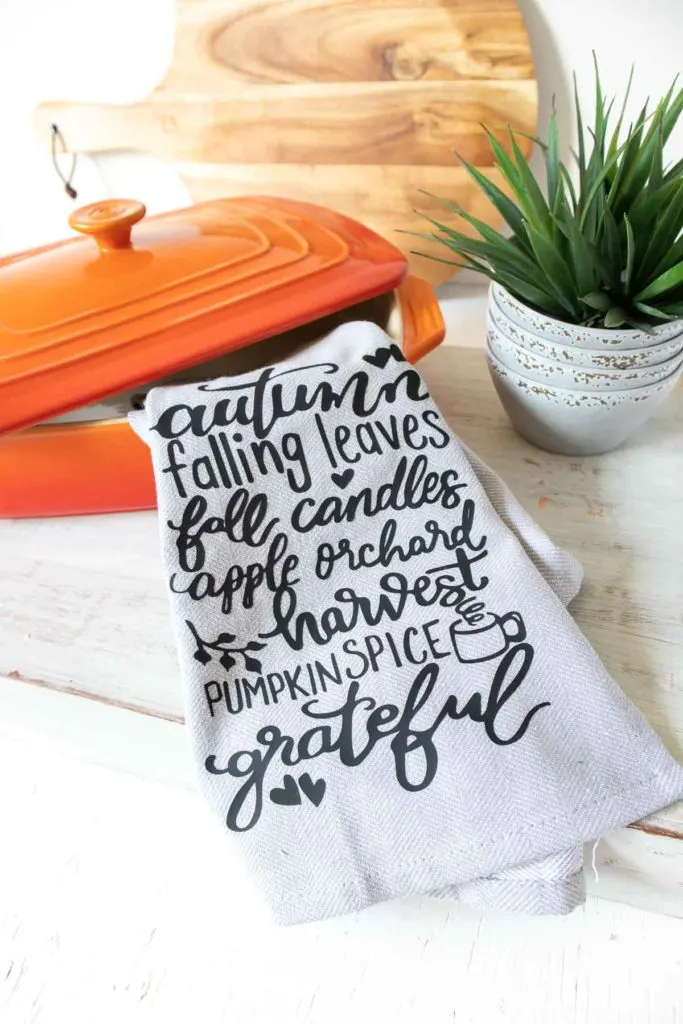 Free Font Websites
Design Websites
There are a number of go-to websites for accessing cute fonts and SVG bundles. Many of them offer daily freebies which can include fonts or other design files. Usually, if you sign up for their e-mail lists you'll get additional offers as well.
Honestly, this is where some of the best free fonts we've seen have come from! Here are some of our favorite such websites:
Creative Market
Design Bundles
LoveSVG
So now that you've found the perfect font file, what do you do? We have a whole blog post with step-by-step instructions on how to upload SVG files to Cricut Design Space here. And if your individual font letters don't connect, we have a post on how to correct font spacing issues in Design Space.
And if you need additional inspiration, we have 20 Cricut Projects for Beginners.
Did you find this post helpful?
Help others by Pinning to to your favorite craft board!