Until just recently, I've held on to all of my daughter's things from when she was a baby. I am in no way a pack rat but I do see the value in holding on to some of the special items that bring about so many wonderful memories.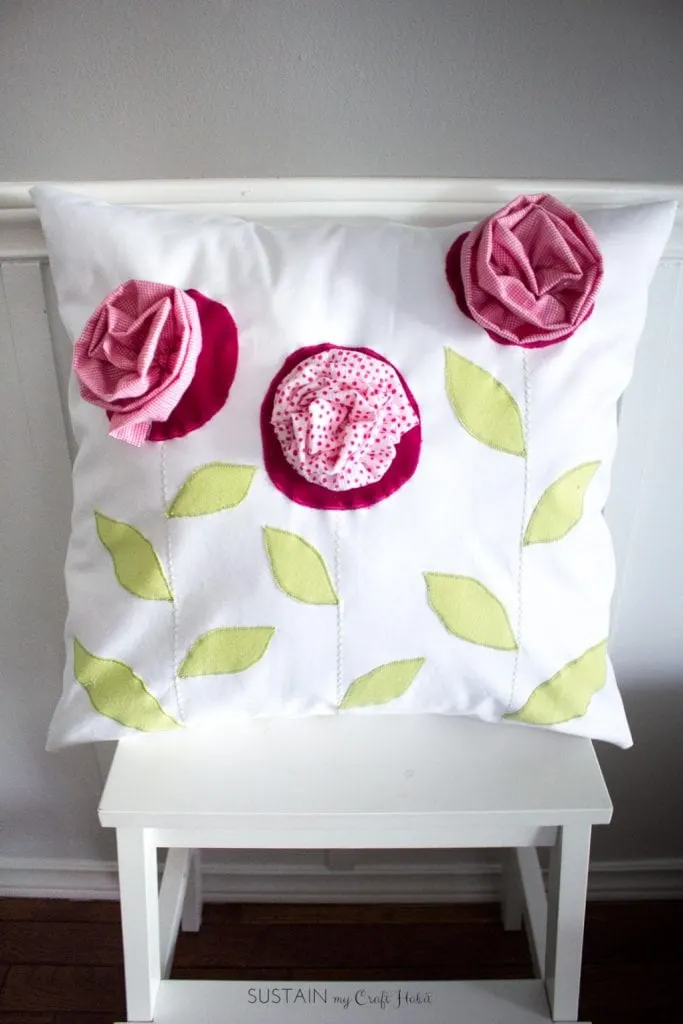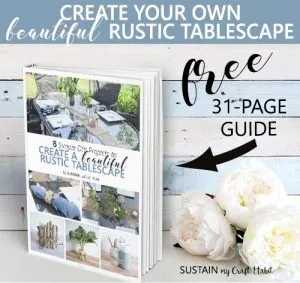 So I've put aside and plan to keep just a few special items, such as the outfit she came home from the hospital wearing, a dress from her first Christmas and birthday, a book and a favourite stuffie. And instead of storing them away in a box tucked away deep in my basement, I repurposed some of the outfits into a throw pillow. This way I can be reminded of those precious moments on a daily basis.
I realized that this would make such a thoughtful keepsake gift idea for any mom, perfect for Mother's day, her birthday or Christmas. I think I may even make one for my mom for Grandma's day or her birthday! You can also check out these other DIY throw pillow covers!
Materials Need for this Upcycled Clothing Craft Idea:
Medium weight woven fabric for the pillow cushion; at least 18″ wide x 45″ long
Assorted baby clothes
Sewing machine (for straight and zigzag stitching) and matching thread
Instructions to make this DIY Gift Idea for Mom: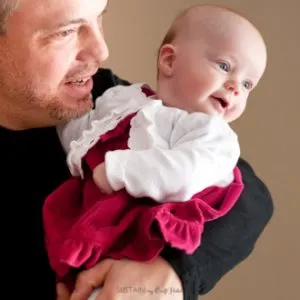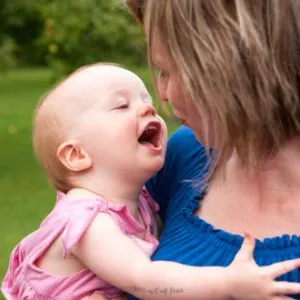 1. Choose your pillow design. In my case, I had a lot of pink dresses and some green knit pants so I wanted to do a floral pattern.
a) For the flower buds – cut long pieces of 2-3" wide fabric strips. Fold in half lengthwise and baste stitch along raw edge. Pull on single thread strand to create gathers. Wrap around to form flower bud and stitch in place.
b) For the flower base (optional) – cut various sized circles to fit under the flower buds.
c) For the leaves – cut various sized leaves.
2. Cut cushion fabric into a large rectangle big enough to cover the pillow. To determine size, follow instructions on creating an envelope style pillow cushion but wait to stitch the sides until the cushion is fully embellished.
3. Mark the center of the rectangle for the design. I pressed 3 evenly spaced vertical creases into the fabric and followed along these lines as I zigzag stitched the stem of the flowers.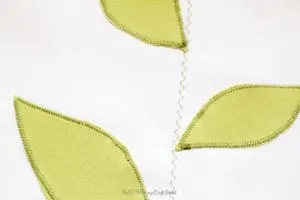 4. Position the leaves along the stems and pin in place. Position and pin the circles in place. Zigzag stitch around the leaves and circles to secure in place.
5. Hand sew flower buds to cushion.
6. Once embellished, fold cushion right side in and stitch along the sides to complete envelope cushion as instructed in step 2.
7. Turn right side out and stuff pillow insert form into cushion. Enjoy!
If you're looking for more gift ideas for mom, check out this collection of handmade and personalized gifts we would love to get!
How have you saved or displayed your baby's keepsakes?
Like it? Pin it for Later!