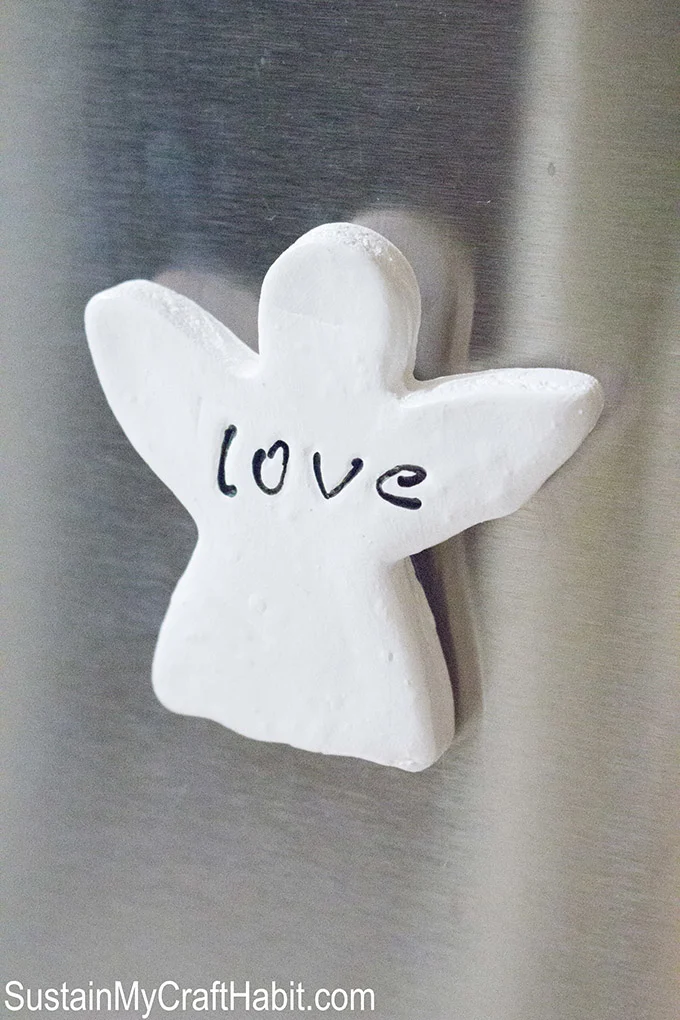 These clay magnets will outshine any artwork that they are meant to hold in place. The design possibilities are endless! We made these angelic clay magnets as gifts for our guests at a recent event we held. You can choose any cookie cutter you want. I like the idea of creating seasonal fridge magnets (heart shaped for Valentines; pine trees for Christmas; coloured eggs for Easter; etc). We followed great instructions from Tips From a Typical Mom Blog.
What you'll need to make the baking soda clay angels:
1 cup Baking Soda
½ cup Cornstarch
¾ cup Water

Medium sized pot; Cookie cutter; Rolling pin; Flour; Baking sheet
What you'll need to make the fridge magnets:
Instructions:
Mix together baking soda, cornstarch and water over low heat in a medium sized pot until smooth creamy appearance is achieved.
2. Form dough into a ball and place in a separate bowl covering with a damp cloth. Allow time to cool.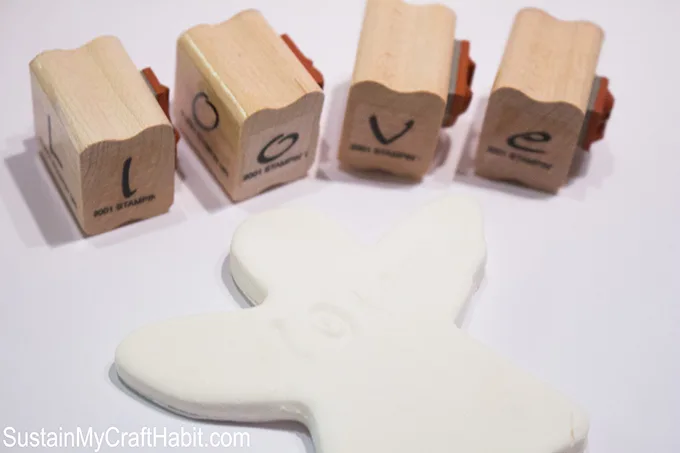 3. Roll out dough to 1/2″ thickness and use any cookie cutter to create desired shapes. We also inscribed ours with "love" using rubber stamps.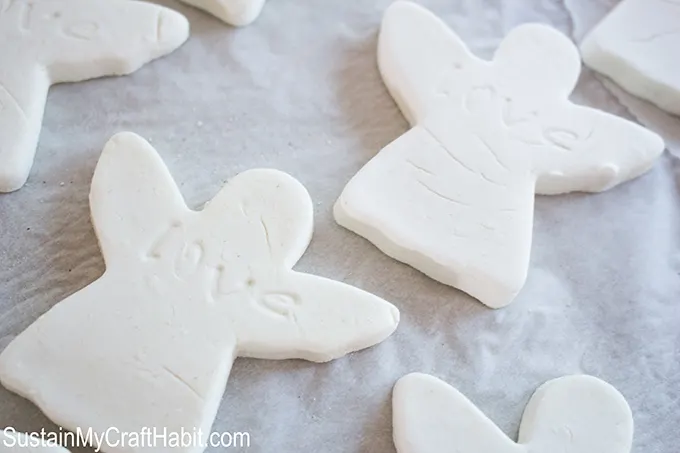 4. Place on a baking sheet lined with parchment paper.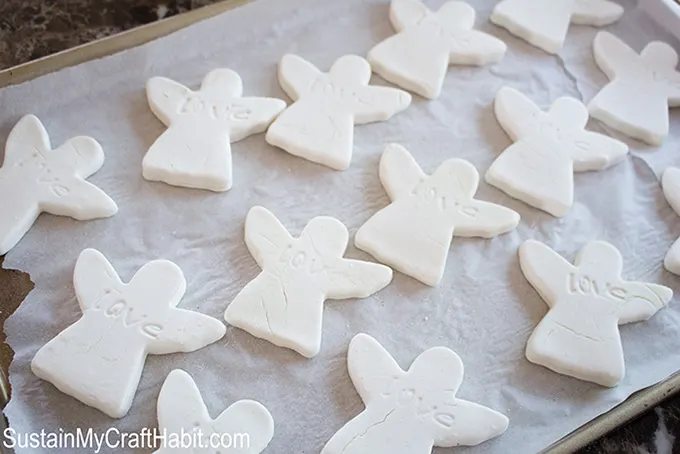 5. Bake for one and a half hours at 175°F; flipping over at halfway point.
6. Remove from oven and let cool completely.
7. Paint with permanent acrylic paint in a colour of your choice.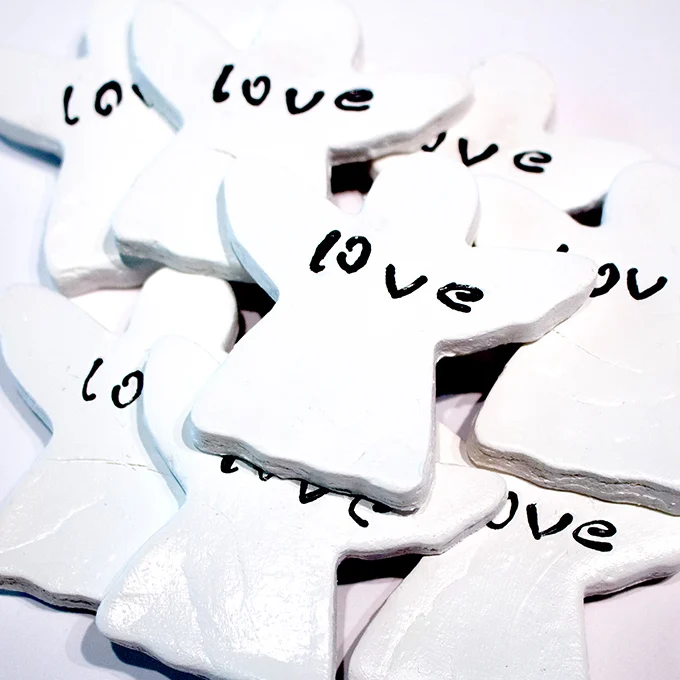 8. Glue one magnet to back side using hot glue gun. Hold in place until magnet adheres to clay.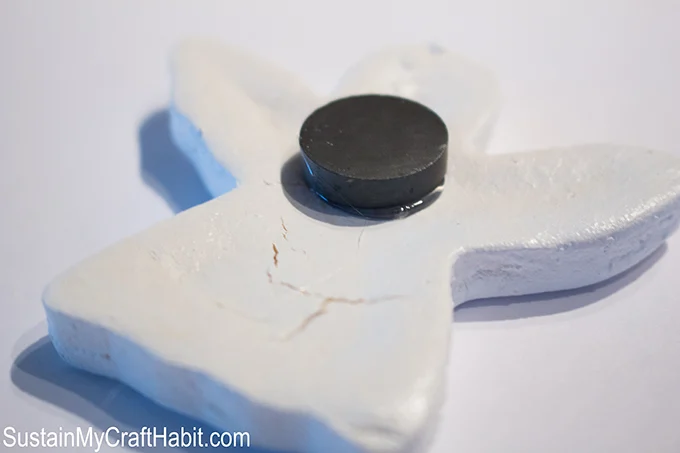 Enjoy!