If you are a crafty person, you most likely have ideas zooming through your head all the time. That means you are most likely fueling up on coffee! These fun coffee quotes come with free svg cut files just for you!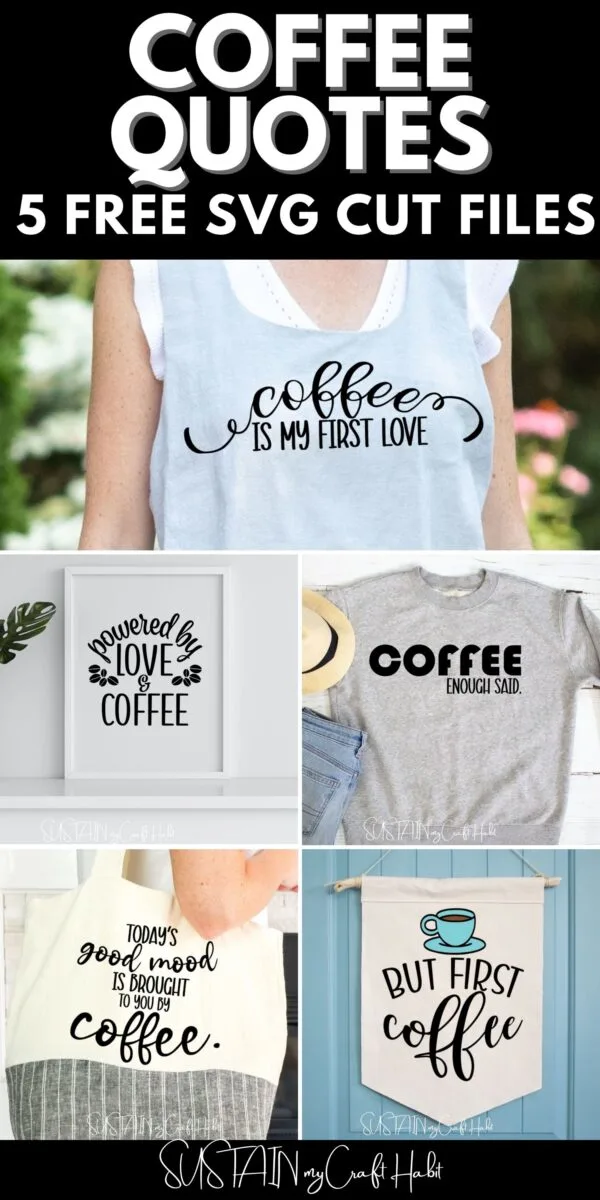 Crafty Fun with Free Coffee Quote SVGs!
These free coffee svg files can be for personal use for as many options as you can come up with. Here are just a few ways you can get creative with these cut files:
make you own coffee bar wall art
use for funny coffee mugs
print notebook paper with a funny coffee quote at the bottom
gifts for the coffee drinker in your life
make some coloring sheets
DIY wrapping paper
coffee decor for the home
add the quotes to coffee cups
embellish your favorite t-short or tote bag with iron on vinyl
create some woodworking projects incorporating the quotes
and other fun DIY projects!
If you are an SVG craft lover, make sure to check out our new Craft Habit SVG shop!
Want to receive a ton of inspiration and money-saving ideas for decorating, gift-giving and crafting? Join HERE!
Free Coffee Quotes (With SVG files)
Please note that all of these are for personal use and not for commercial use. Enjoy all of these for personal projects only- this is not intended for commercial purposes. Thank you!
There is nothing like the first cup of coffee first thing in the morning. It's no shame if your morning coffee is your first love, am I right? This first of our 5 printable quotes would be great for wall decorations or any other crafty ideas you may have. Don't go on the hunt for Cricut designs for your Cricut machine when you can find them here!
Somedays I feel like there is no better gift than a funny coffee quote. If this is what powers you to get throughout the day, this coffee quote svg file may be perfect for you.
If you are a crafty person, this svg file will be great for you. There are some days that the only reason I make it to my craft room is that I'm running on coffee!
This is a great one no matter how you decide to use it. Whether you use it for something to hang at work, or put it on a bag, it will guarantee to bring a laugh or a smile from someone.
But first coffee.
Who else feels this way often? Or everyday? If you don't feel this way, I guarantee there is someone in your life that this free coffee svgs would be great for. Whether on a tee shirt or for wall paintings, there is someone in your life that needs this as a gift.
How will you use these coffee quotes?
With a cup of coffee in one hand, and your craft supplies in your other, the opportunities are endless!
We hope these fun coffee quotes and coffee sayings are just what you are looking for. We love funny quotes, especially when they have to do with coffee! Download the coffee svg bundle so you can create all the Cricut creations that you have dreamt of! Let us know how these free printables worked for you. If you made something out of it, make sure to share it with us on social media! Tag us on Facebook or Instagram– we can't wait to see it.
More Free SVG Cut Files
You can find loads of other free svg cut files in our Sustain My Craft Habit shop, be sure to check out all the fun options here.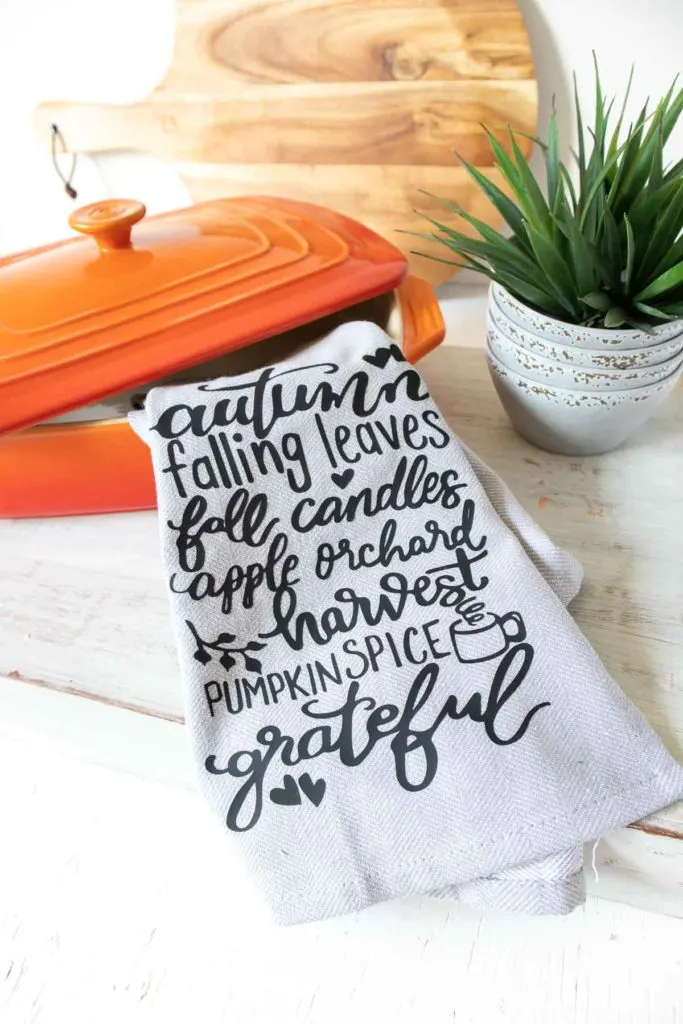 Get updates on the latest posts and more from Sustain My Craft Habit straight to your inbox by joining our weekly newsletter. We promise to send you only the good stuff!