Hi friends! Today we're over on the Resin Craft Blog sharing an air-dry clay jewelry tutorial. We'll show you how to make faux beach pebbles that you can turn into beads to use in a number of craft projects such as this boho-inspired bracelet.
After seeing these drilled beach stone beads on Etsy* we've always wanted to make her own but have been stumped by how to drill them. You need to have a diamond drill bit* and very steady hand to drill through rock. So we came up with a much simpler alternative that still looks beautiful. BONUS: it feels like an adult version of Play-Doh!
Can you believe these stone beads aren't real? Come by and learn how to make your own faux-rock air-dry clay jewelry. Perfect for any boho-inspired accessories!
So be sure to head on over to the Resin Crafts Blog for the full DIY air-dry clay jewelry tutorial.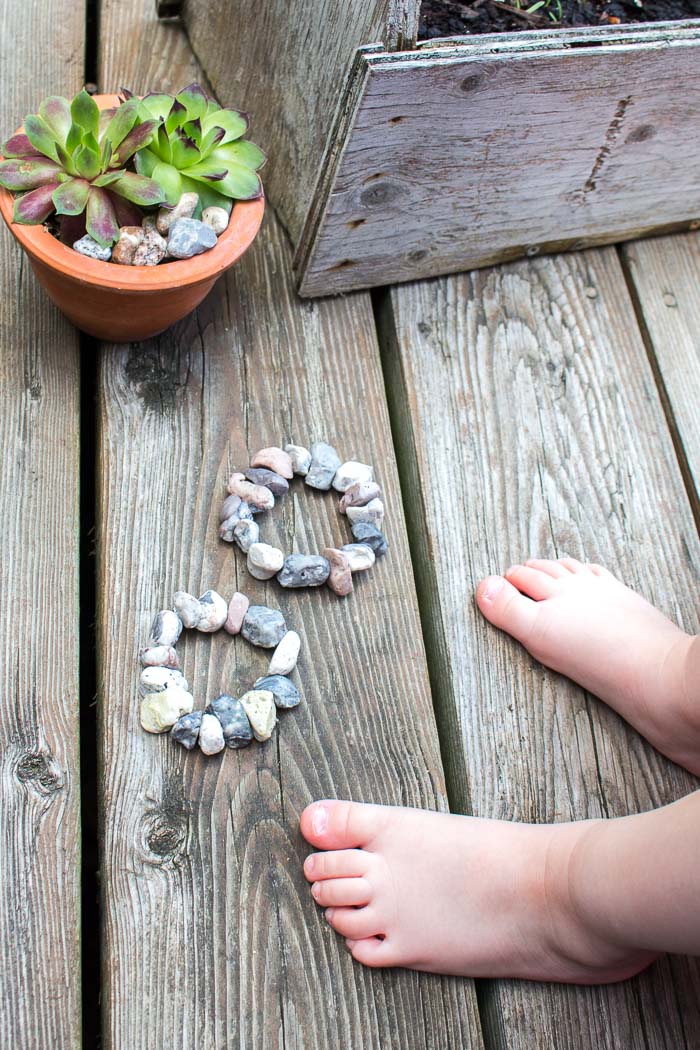 And if you are looking for more jewelry making ideas, check out our DIY birth month flower resin pendants , Christmas glitter earrings or resin pendants with lavender.