Get ready to be inspired with this fun round up of 30+ garden decor crafts you can easily make at home! During the spring and summer seasons, it's exciting to think about all the budget-friendly DIYs to outfit your outdoor space and make it the most enjoyable space of your home.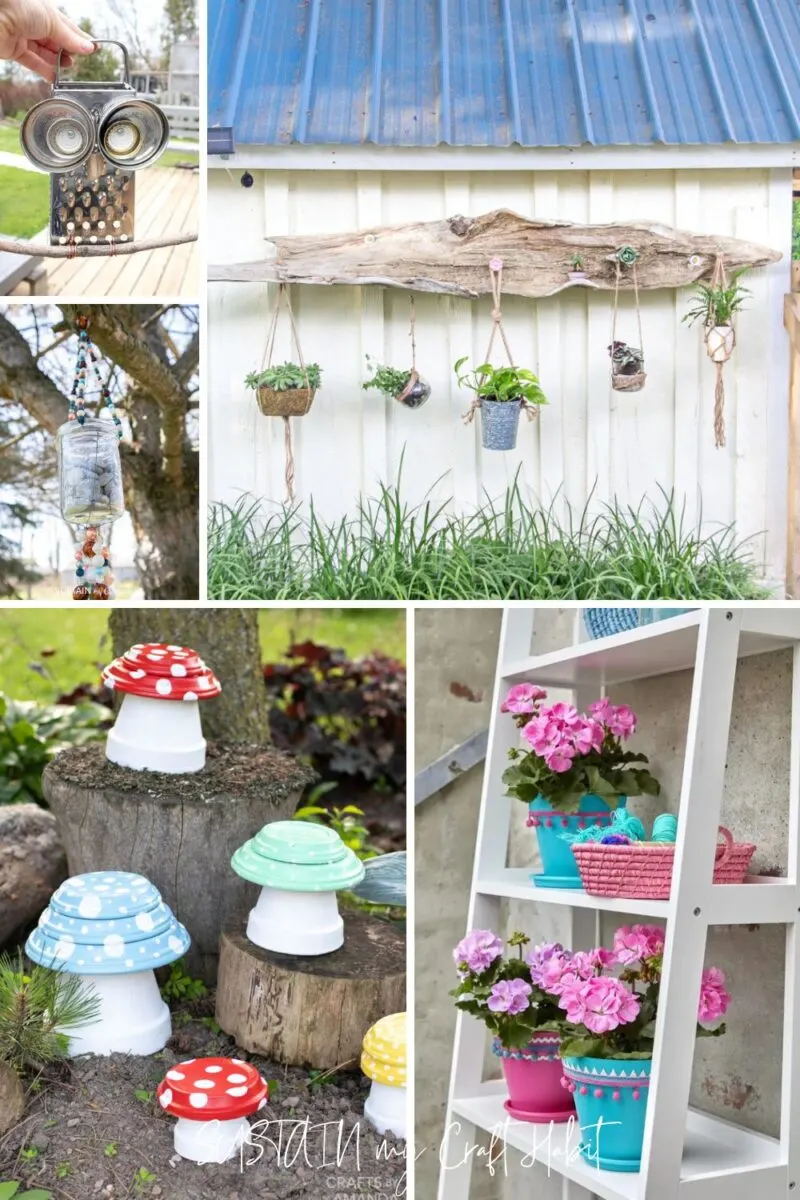 Disclosure: This post contains affiliate links for your shopping convenience. Should you choose to purchase through them, we will make a small commission at no extra cost to you. You can read our full disclosure here.
DIY Garden Decor Ideas
Since it often feels like winter is half the year for us here in south-western Ontario, Canada, when the warm weather hits we can't wait to be outdoors to enjoy it. Additionally, for us crafty-folk, making decorations for the garden is one of our favorite things to do!
If you want to receive a ton of inspiration and money saving ideas for decorating, gift-giving and crafting… join HERE.
DIY Garden Signs
Crafting a DIY sign for your backyard, balcony or other outdoor space is a perfect and inexpensive way to add some personality. Use scrap wood, driftwood or thrift store surfaces to create your own fun sign. Here are some fun and creative tutorials to follow to make similar signs for your garden.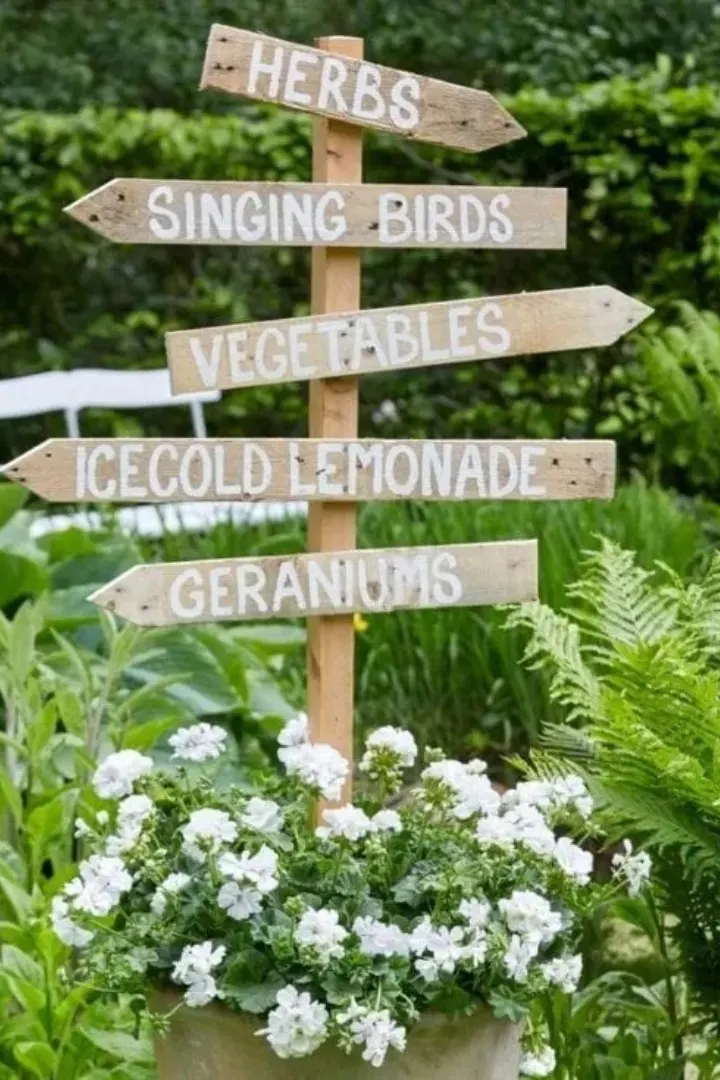 DIY Garden Stepping Stones
We love the look of stepping stones in any garden and especially if they are handmade. Look at these sentimental DIY stepping stones that can be made easily with the whole family or on your own.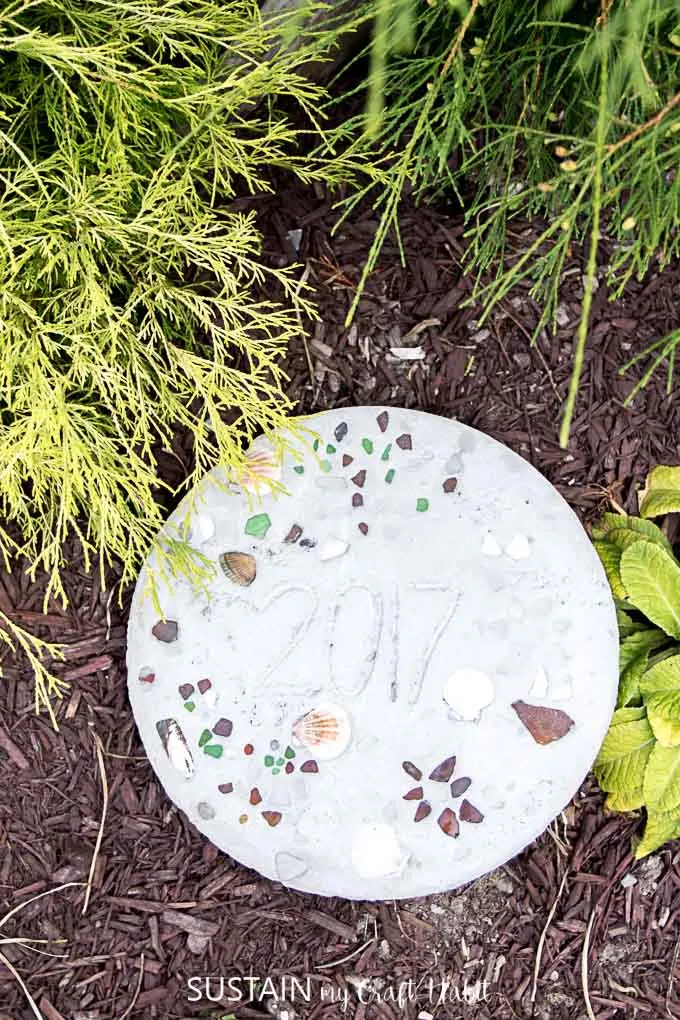 Lighting Ideas for the Garden
Lighting up your outdoor space is essential to creating a cozy and inviting space. Extend the time you spend in the garden with these DIY garden lighting crafts.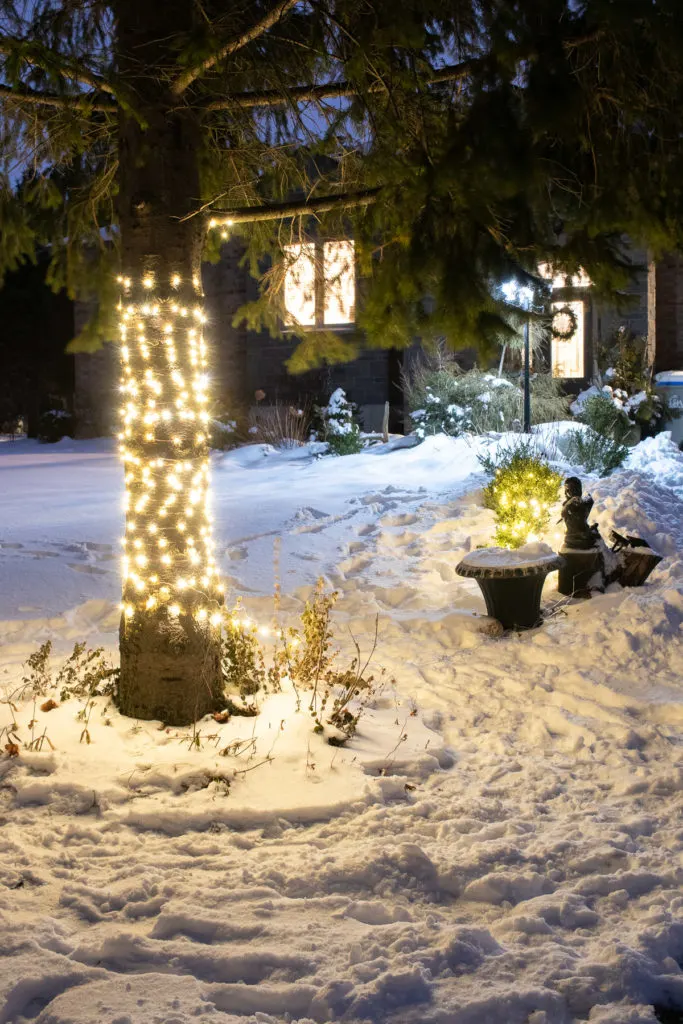 Planters, planters and more planters!
You can never have to many planters in your garden. From upcycled and repurposed planters, DIY planter boxes and plant hangers, we've got you covered with these clever DIY garden decorations.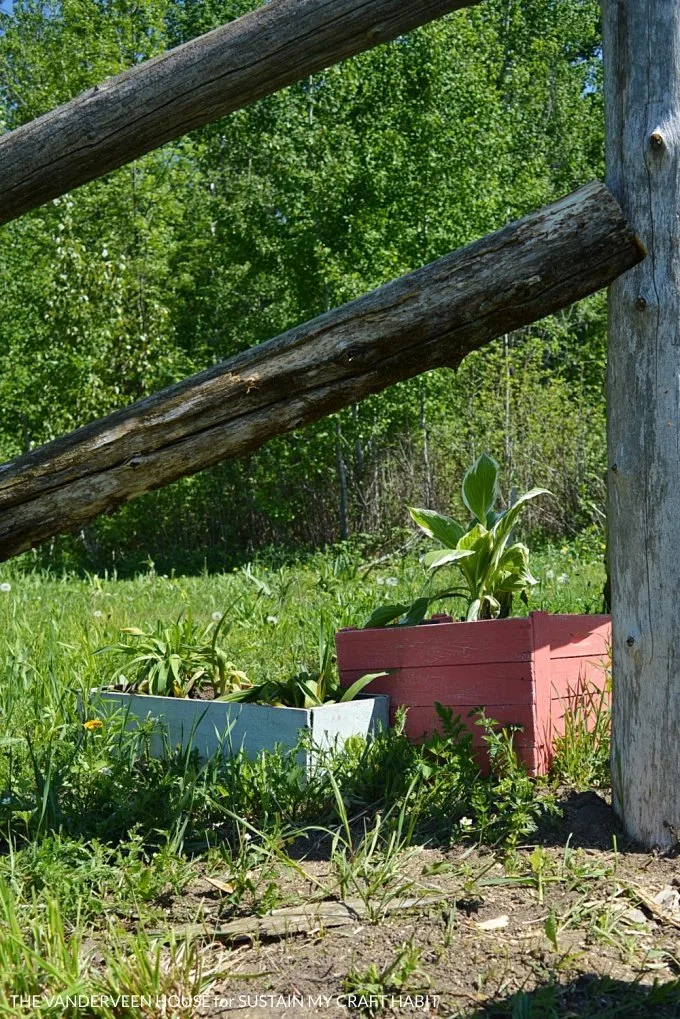 More Garden Decorations to Make at Home
These next few DIY garden decor ideas is like icing on the cake. By repurposing pieces from your home, you can turn them into adorable DIY garden accessories that'll add interest and a pop of color throughout your outdoor space.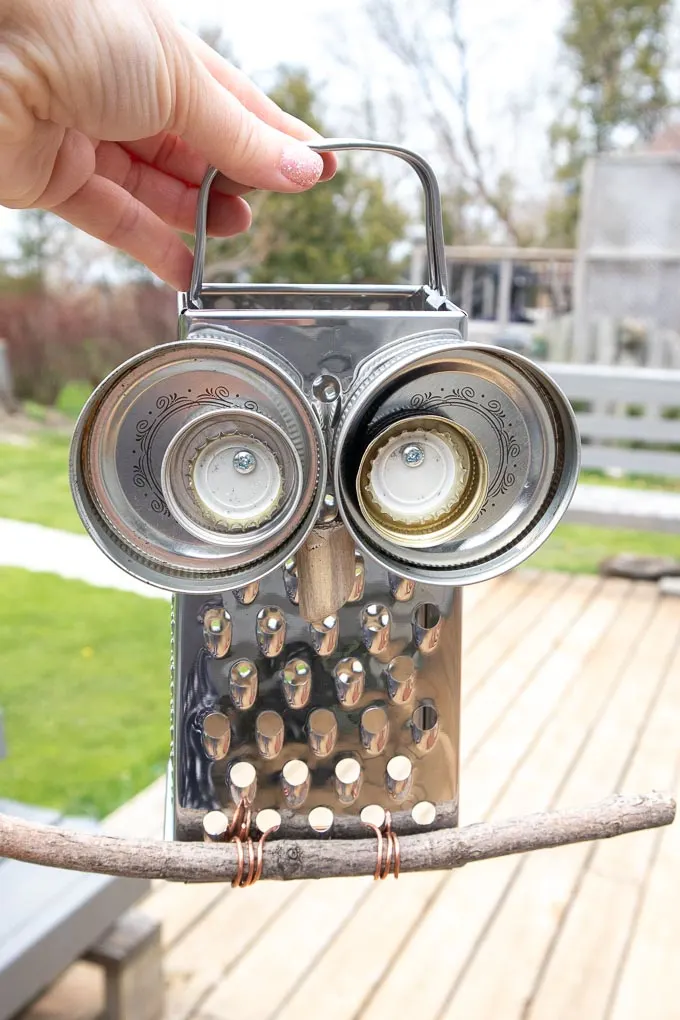 We'd love to know which one of these craft ideas will you be making for your garden? Tell us in the comments below.
Thankyou so much for stopping y to visit! Stay in the know on our latest crafts, special offers and freebies by joining our mailing list.
Like it? Pin it for later!