Hi creative friends! Today, we're sharing this round up of 20+ creative things to make with leftover fabric, specifically all those cotton fabric scraps and leftover accessories from making face masks.
Got some leftover cotton fabric scraps?
Looking back more than a year and a half ago, we never imagined we'd be making face masks to wear in public and that it would last as long as it did.
We've definitely made our share of masks this past year, so it's comforting to think that we may soon be able to go back to some sort of normalcy. I'm sure there are plenty of sewists, like myself, with leftover cotton fabrics and accessories from making masks.
While of course, there is still a need for making masks with many restrictions still being in place all over the world, a little change is sometimes needed.
So we've picked our favorite DIY scrap fabric projects (including with and without sewing involved) to show all the creative ways of using that leftover cotton mask fabric and accessories. And if you're up for making more face masks, then consider donating them to people and organizations in need.
What to Make with Leftover Fabric?
And lastly, make your own no-sew fabric-covered decorative storage boxes!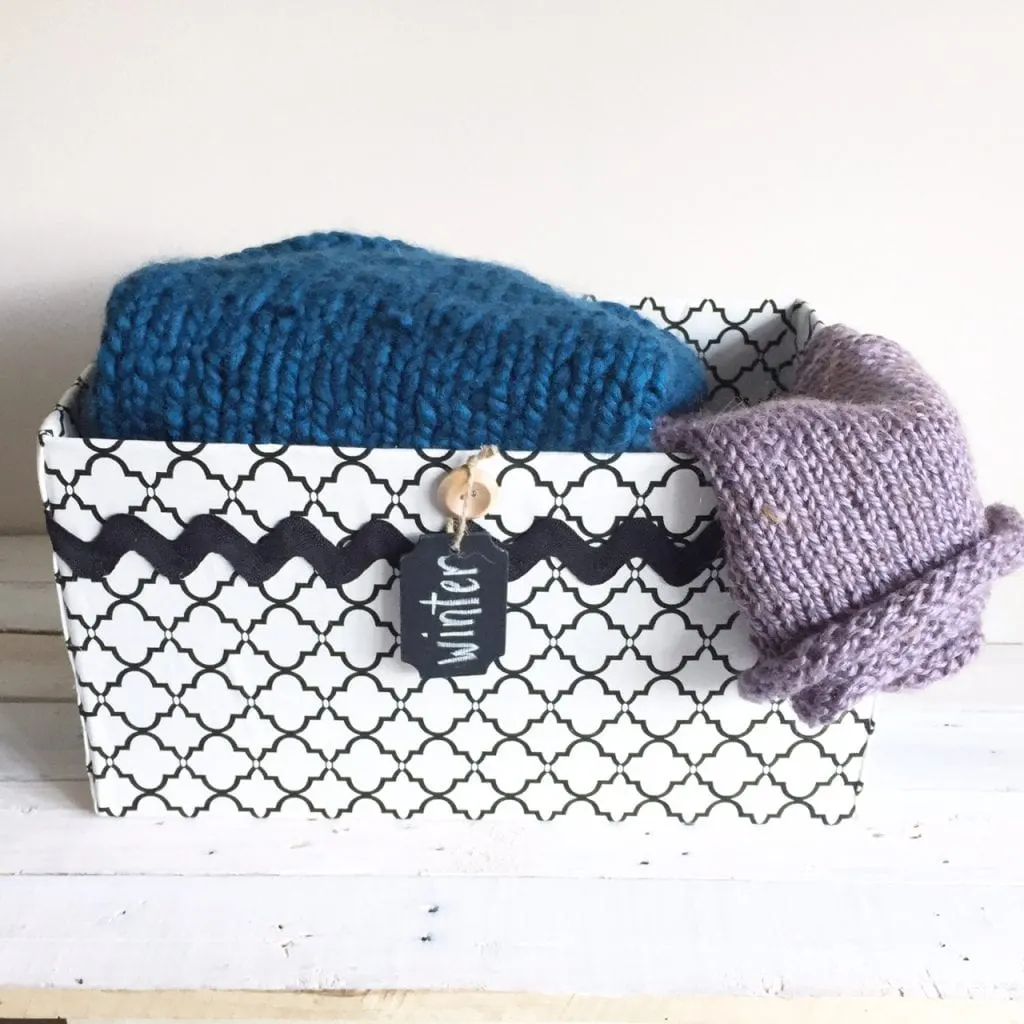 Love to Sew?
We've got you covered here as well! From home decor to fashion accessories, check out any of our sewing projects here on the blog for the free sewing pattern and step by step instructions.