Want to make a DIY peony wreath and are not sure where to begin? Not only do we provide you a step-by-step process, but we teach you how to do it budget-friendly with dollar store flowers!
A Beatiful DIY Peony Wreath
Springtime is here, and we can smell the flowers! Which is wonderful for many of us. But when making wreaths for Spring, we prefer to use artificial flowers that last year after year and are also super budget-friendly. A DIY peony wreath can also make a great gift for a friend of family member around this time of year.
No matter your reason, creating your own wreath is a perfect way to welcome in springtime. Try it below and let us know how it turns out!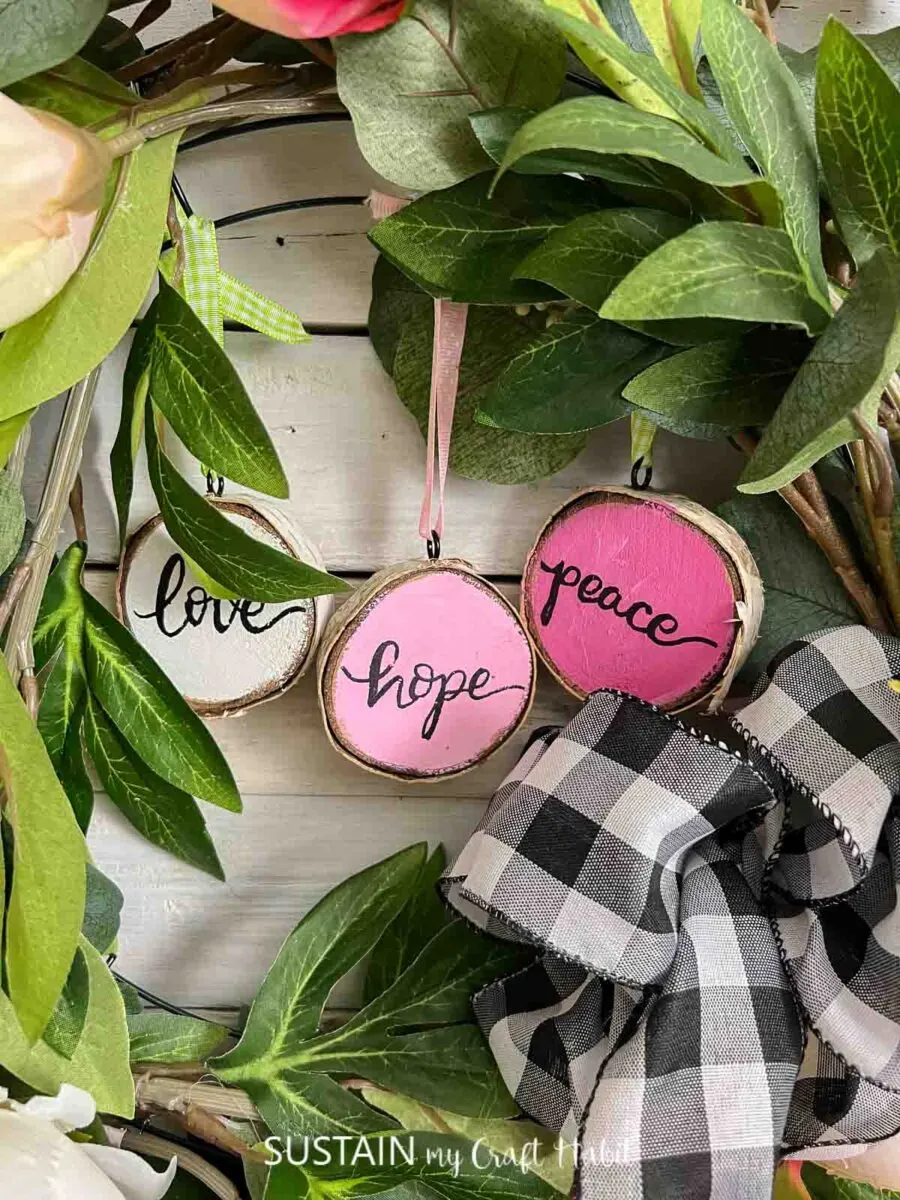 Want to receive a ton of inspiration and money saving ideas for decorating, gift-giving and crafting? Join HERE!
Materials Needed
Disclosure: This post contains affiliate links for your shopping convenience. Should you choose to purchase through them, we will make a small commission at no extra cost to you. You can read our full disclosure here.
How to Make a Spring Wreath using Dollar Store Peony Flowers
I shared the tutorial for this spring wreath on a Facebook Live which you can catch here. All of the step by step instructions can be found in the video. If you have any questions at all, please send us a message!
How did your DIY peony wreath turn out? Make sure to show it off to us! Tag us on Facebook or Instagram– we can't wait to see it!
More Spring Wreaths to Make and Enjoy
We have plenty more DIY wreath ideas to make for Spring. Here are some of our favorite wreaths to greet the warm season.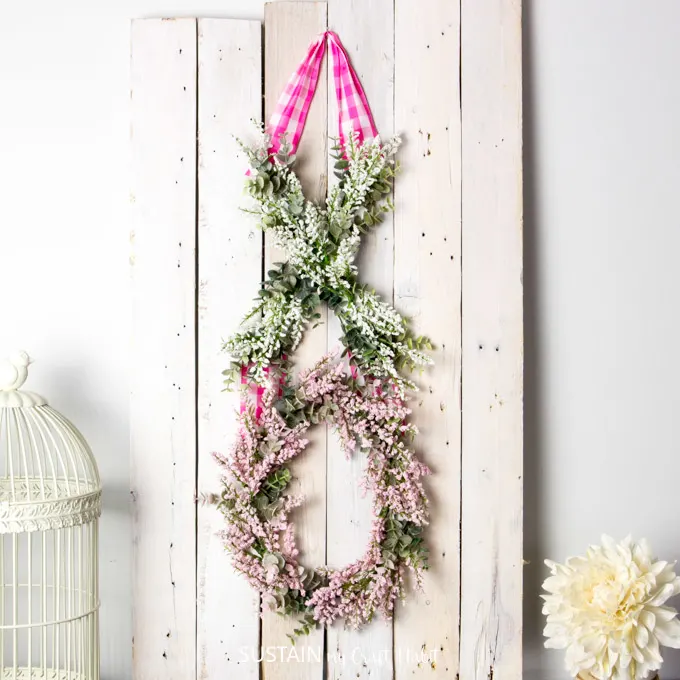 Thankyou so much for stopping by to visit us here on the blog. We hope you enjoyed the stay and will like to join us on our crafting adventures by becominge a Sustain My Craft Habit insider to receive fun freebies!
Like it? Pin it for later!