Happy New Year's Eve creative friends! Welcome to our annual tradition of recapping our top posts of the year.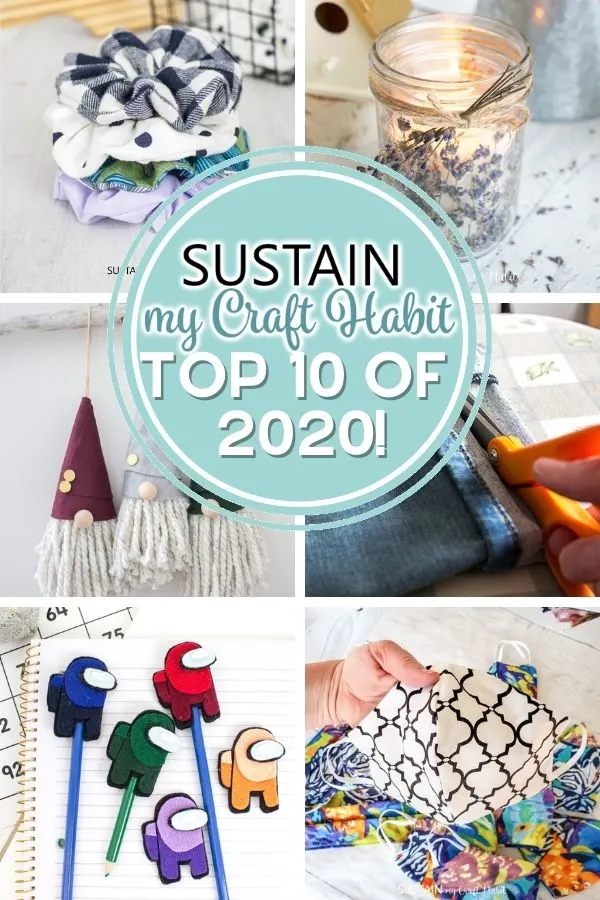 It's always fun to look back and see which projects our readers enjoyed the most. If you're curious about our readers' favorites from previous years, here you can find the Top 10 Crafty Posts of 2018 and the Top 10 Crafty Posts of 2019.
We can't let the crazy year that was 2020 pass by without extending a huge THANK YOU to all of you. We are so grateful for your visits to Sustain My Craft Habit, shares, comments and encouraging emails. We actually keep a "Feel Good" where we store all of your sweet feedback when a little motivation is needed.
Another reason we love putting together these top 10 posts is it helps us plan what to create in the year ahead. It helped us to see that readers enjoy the round ups and simple sewing tutorials. So we'll be bringing more of those next year.
Although they didn't necessarily make it to our Top 10, we love the upcycling projects we did last year. They just make is feel happy and proud, so we'll be sharing more of those in the coming months.
Top 10 Crafty Posts of 2020
OK, without further ado, let's get started on the Top 10 of 2020. We're also sharing our top 3 YouTube videos as well as links to the top posts from some of our blogging friends. Be sure to stop by and visit them!
#10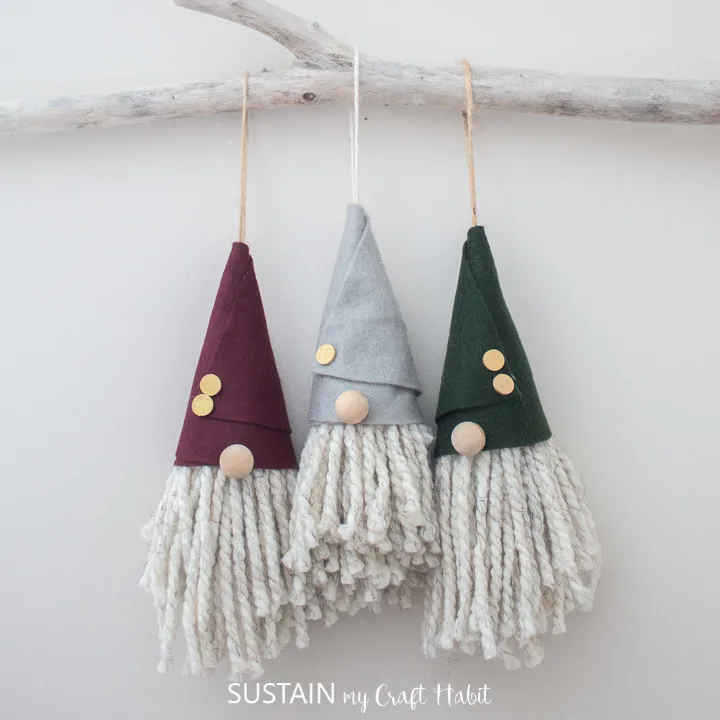 Create your own set of adorable DIY gnome Christmas ornaments using leftover scrap yarn and a bit of felt fabric. An easy no-sew Christmas crafting project!
See More Details
#9
Ultimate Guide to Hemming Pants
#8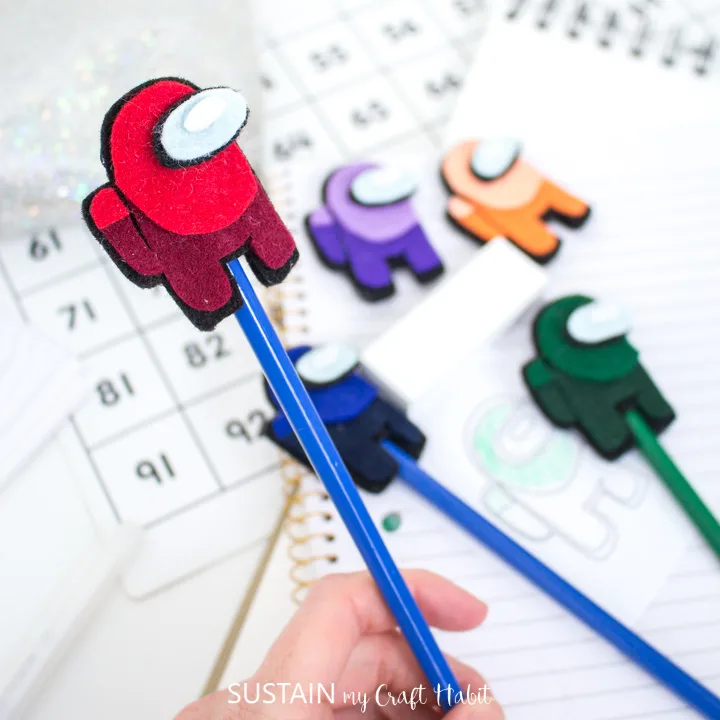 Enjoy making these Among Us DIY felt pencil toppers with free printable pattern template.
See More Details
#7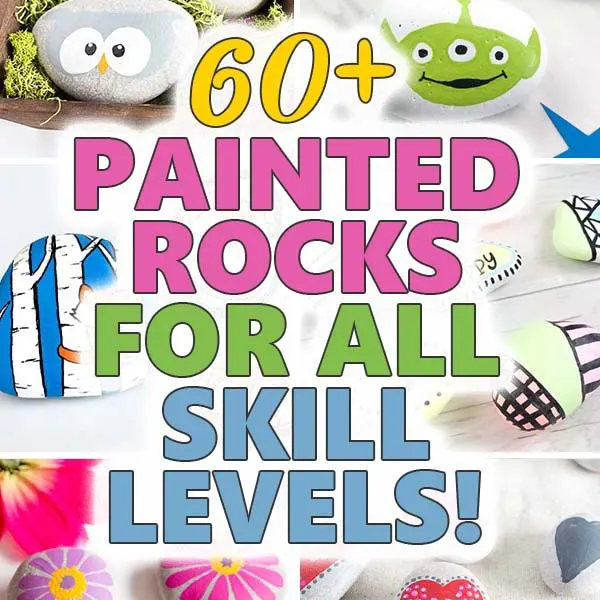 #6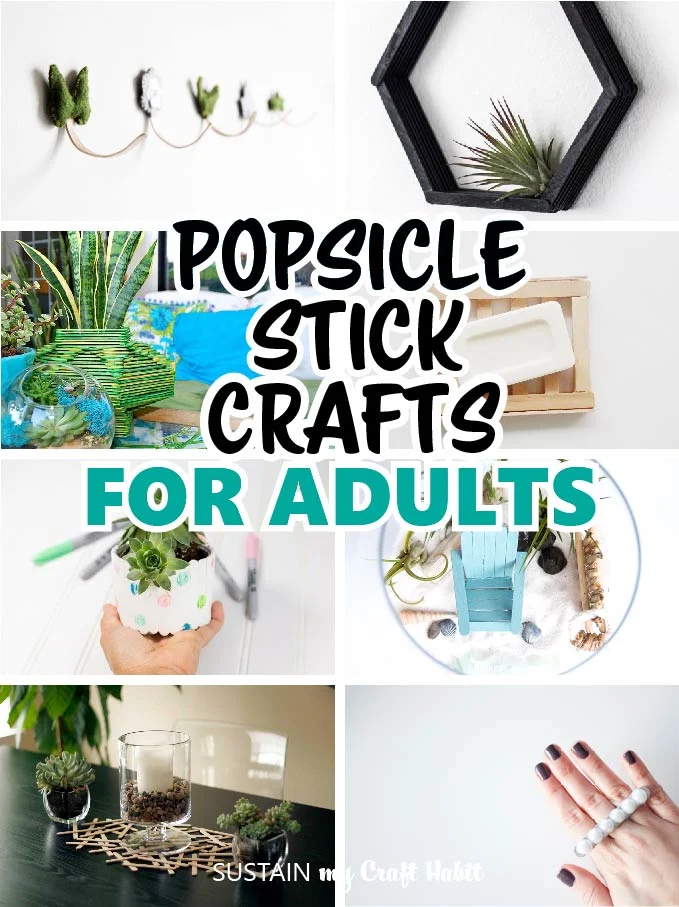 #5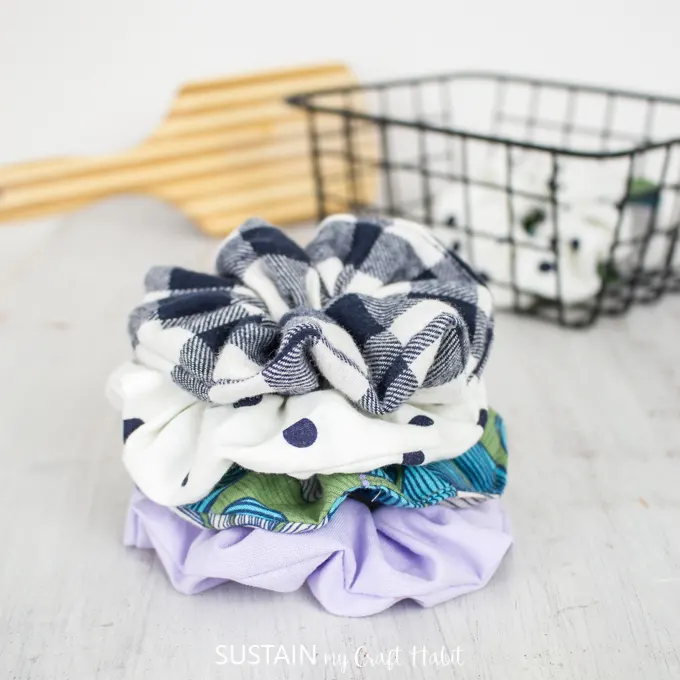 Learn how to make a scrunchie with a hair tie in a few easy steps!
See More Details
#4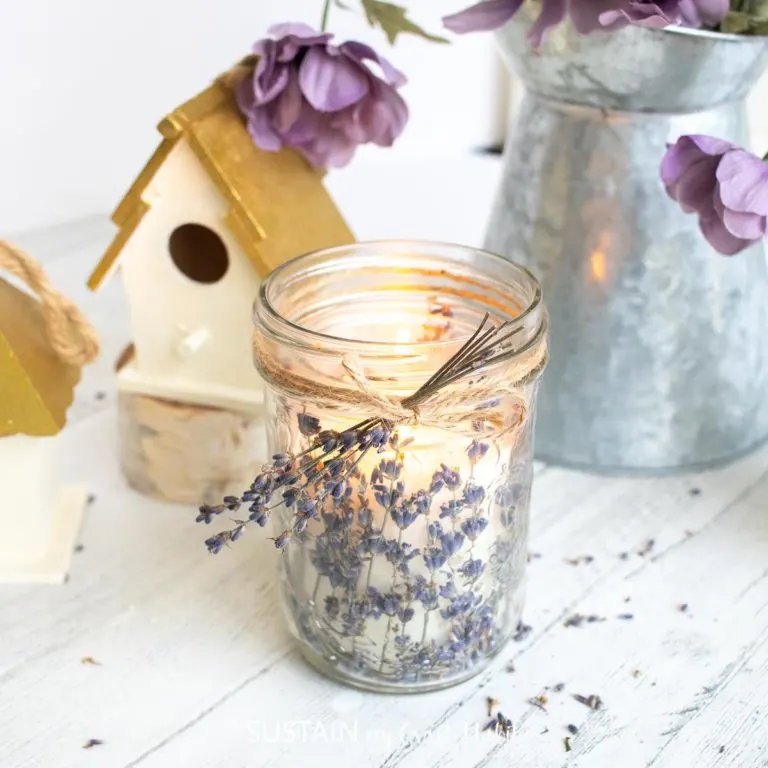 Add the scent of warmed lavender to your home with this DIY candle craft idea.
See More Details
If you had told us that a series of DIY face mask tutorials would have been in our list at this time last year, we would have laughed at you.
#3
Easy free printable kid's face mask pattern with step-by-step instructions to sew a simple pleated mask for children aged 6 to 10 years.
See More Details
#2
Easy step-by-step photo and video tutorials for how to sew a simple pleated face mask. Includes free printable template.
See More Details
#1
Simple step-by-step tutorial for making a fitted face mask with printable pattern.
See More Details
Let us know if any of these top projects were a surprise to you.
Our Top 3 Videos on YouTube
#3 Make a pretty wreath from seashells
#2 How to Install an Enjoy the Wood 3D World Map
#1 We guess it's not that surprising that our pleated face mask video was also number one our YouTube channel!
Now let's take a look at the top posts our fellow blogging friends are sharing:
Happy New Year sweet friends!