We know how good it feels to get organized and doing so on a budget feels even better. We compiled a full list of creative and practical home organization ideas using upcycled items.
Inexpensive Home Organization Ideas
Wherever and whenever possible, we try to add more organization to our homes. With kids and a home office, things can get pretty chaotic in a hurry so storing items in a way that they can be easily found is crucial. Even better, creating organization by repurposing other items is an inexpensive way to add order to your home.
From creating command centers to adding storage solutions to your home office, kitchen, bedroom or even the craft room, we hope you find this full DIY list of ideas inspiring and motivating.
Command Center Organization
Office and Craft Room Organization
Kitchen Organization
Jewelry Organization
Bedroom and Closet Organization
Cool Upcycled Home Organization Ideas
Which area of your house needs the most elp with organization?
More Ways to Get Organized
Check out this free sewing pattern for making a knitting needle and crochet hook organizer and this DIY storage ottoman and storage cubes.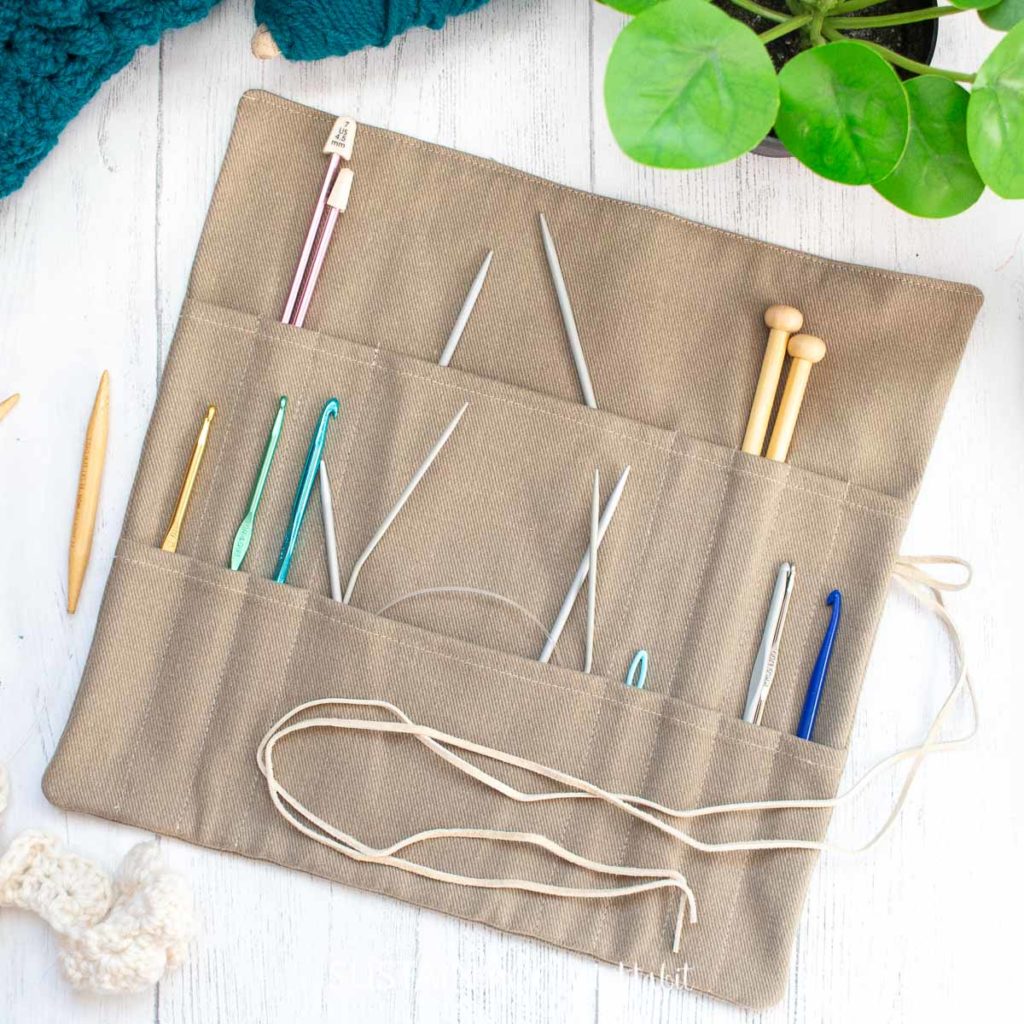 Like it? Pin it for later!