We've got a fun round up just in time for the holidays! These simple DIY wine bottle crafts will get you inspired to upcycle, repurpose and create beautiful and fun home decor.
Cheers to Crafting!
Just in case you needed another reason to enjoy a glass of vino after a long day, these wine bottle crafts will do just that. From centerpieces to vignettes, party decor and even lamps, there are so many creative ways of upcyling wine bottles.
DIY Wine Bottle Craft Ideas
Check out this list of creative wine bottle crafts before throwing away all those empties!
Crafting with Corks
And why stop there when you can also make so many wonderful wine cork crafts. Check out our popular: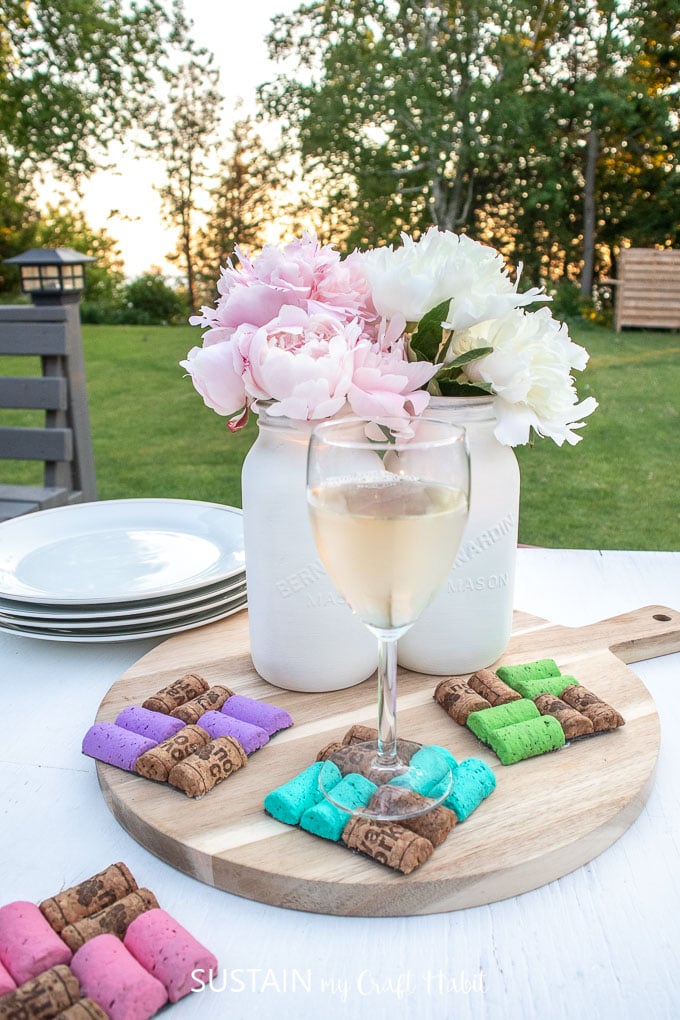 If you like these ideas, be sure to subscribe for new upcyling and crafting inspiration straight to your inbox!
Cheers to crafting, friends! Happy holidays 🙂
Like it? Pin it for later!