Every year, Mother's Day comes faster than ever! It is always a great idea to make sure you are on top of the crafts before the day arrives so we have over 45 of the best Mother's day crafts for kids to get choose from.
Mother's Day Crafts for Kids
Sometimes it seems harder than it should to pick out the best Mother's day crafts for kids. This is especially true if you have multiple kids and have to find a craft for kids of all ages. You don't want a craft that is easy peasy for one kid but too difficult for young children.
To make it as easy as possible for you, we made a list below of the best crafts for Mother's Day. It is organized by category, so pick your favourite and dive in!
Want to receive a ton of inspiration and money-saving ideas for decorating, gift-giving and crafting? Join HERE!
Homemade Mother's Day Cards
Some of the most popular and easiest Mother's day crafts are the ones that are cards. When a mom says she prefers a homemade card to a present, she means it! Cards make for a great keepsake craft, and can be an easy craft for little ones.
The best part about cards is that a lot of them below come with a free printable template. Others are as simple as using a child's handprint to turn it into a masterpiece!
(Actually, the best part about these is seeing the mom's face after seeing them!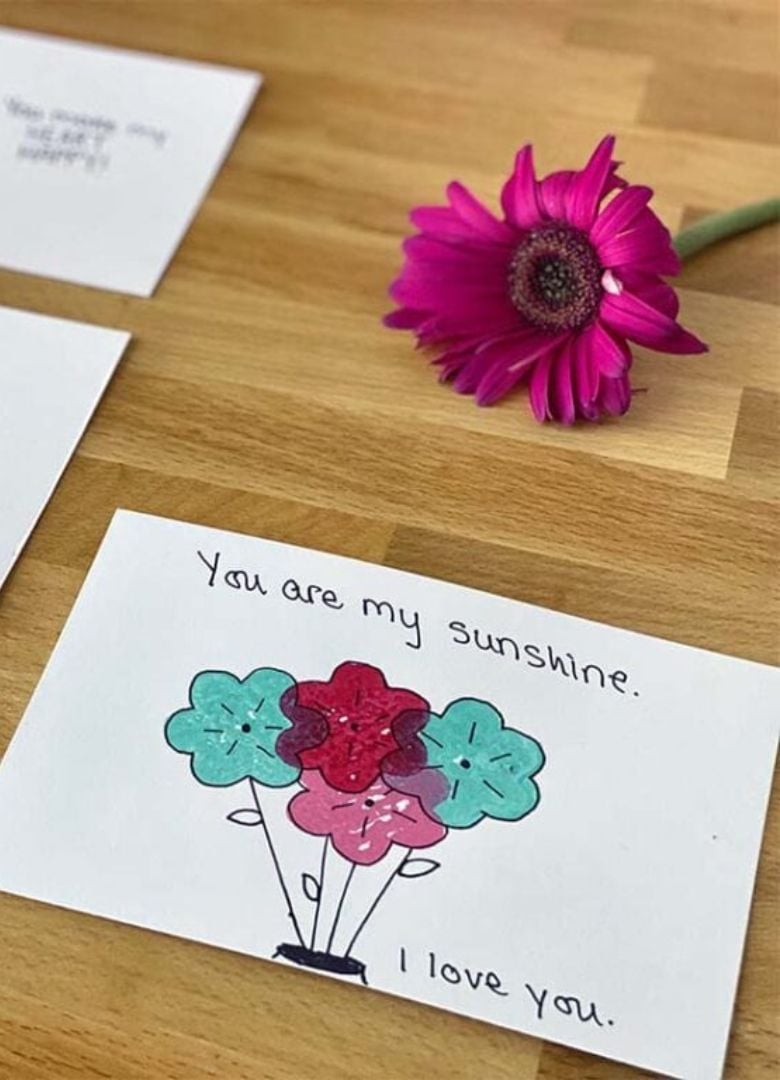 If your young kids are feeling extra creative and want to do more fun Mother's day crafts, try doing a card and a gift!
Flower Crafts for Mother's Day
Flower crafts are a fun idea whether you have younger kids or older kids. It is a great way to mix springtime with a cute craft!
Some ideas include:
paper flowers
handprint flower bouquet
flower pom poms
and more!
Here is a helpful upcycling tip: make sure to save extra cupcake liners anytime you bake because they make for great flower crafts too! The best ideas can come from reusing products.
Clay Pot Crafts for Mother's Day
Flower pots also make a great project for mom's special day! Try the one that is the best for your kids, it will be a wonderful present!
More Mother's Day Crafts for Kids
Still haven't found the perfect gift? Here are some more to make sure you get the gift the mother in your life will love!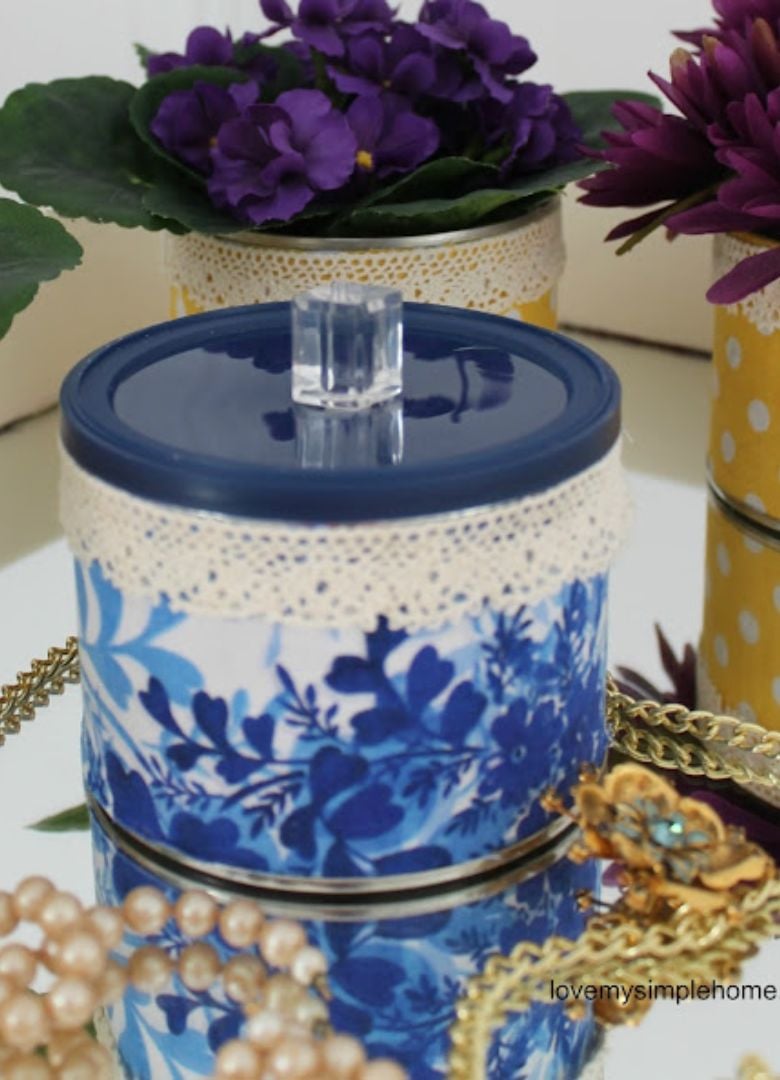 Stay in the know on our latest crafts, special offers and freebies by joining our mailing list.
Final Thoughts
Which Mother's Day gift is your favorite? Please let us know in the comments below. Happy Mother's Day to all the wonderful moms out there!
Like it? Pin it for later!